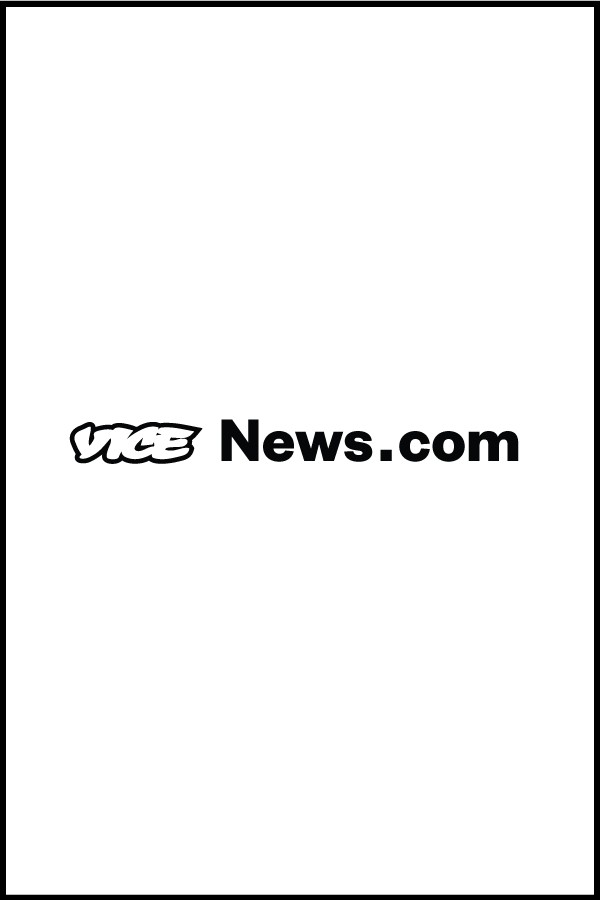 Breathing New Delhi's air is as toxic as smoking 50 cigarettes
New Delhi officials have declared the city's pollution level a public health emergency, after the air quality index surpassed levels considered safe. India's capital city has been blanketed by smog for days now, in what has become an annual problem.
The World Health Organization considers an Air...
Mest populære videoer lige nu