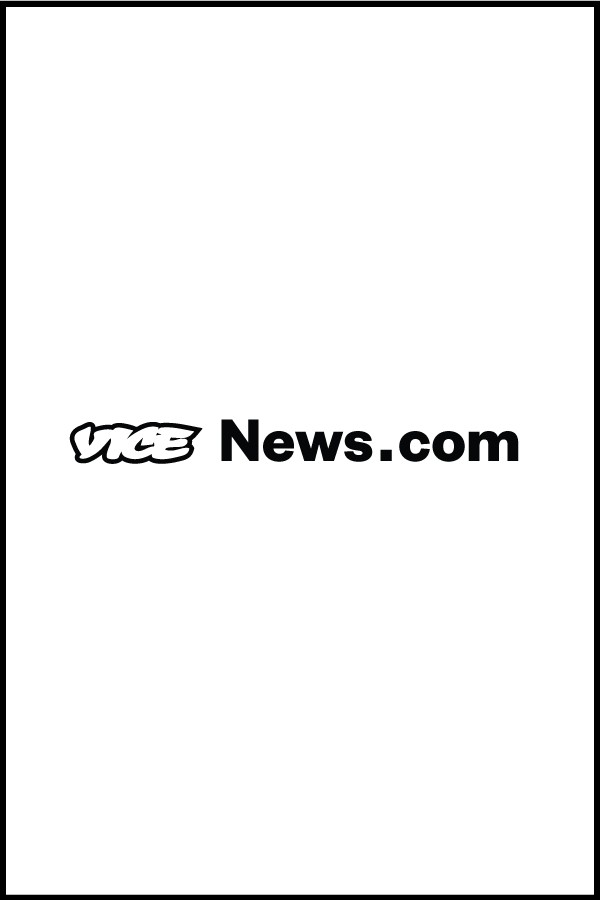 Fire Engulfs London Apartment Building
Flames tore through a 24-story tower block in West London in the early hours of Wednesday morning. 12 people are confirmed dead and 69 injured, 18 critically. 
Many residents are still unaccounted for and police say the death toll is likely to rise. Eyewitnesses saw top floor residents signal for help...
Mest populære videoer lige nu