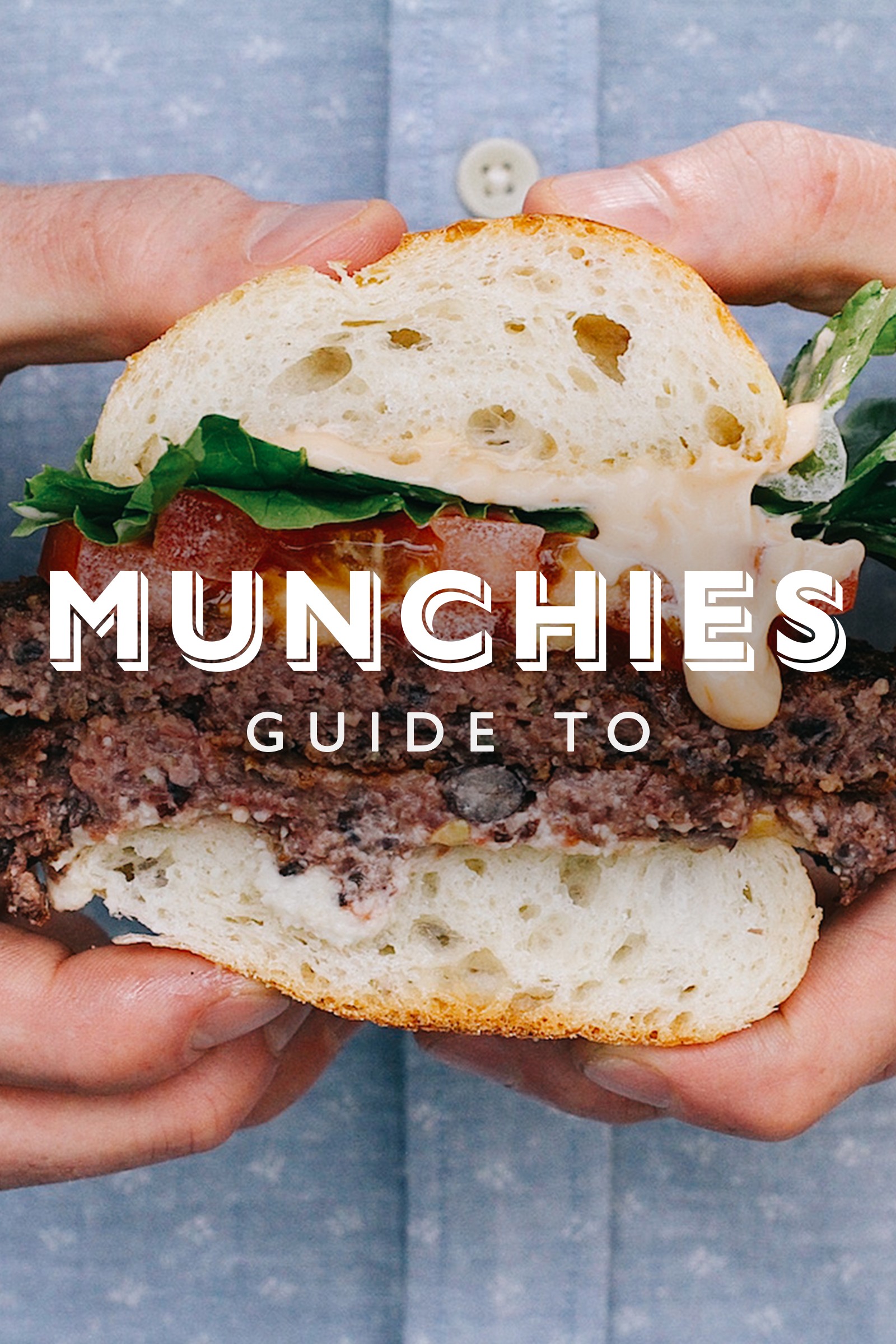 Washington State: Island Gourmet
Tarik heads north to the Salish Sea near the Canadian border to experience two interpretations of farm-to-table cuisine on the remote San Juan Islands: one prepared by a fourth-generation island resident, and the other by James Beard Award-winning chef Blaine Wetzel.  Tarik starts out at The Willows Inn on Lummi Island,
...
Mere MUNCHIES Guide to...
Mest populære videoer lige nu