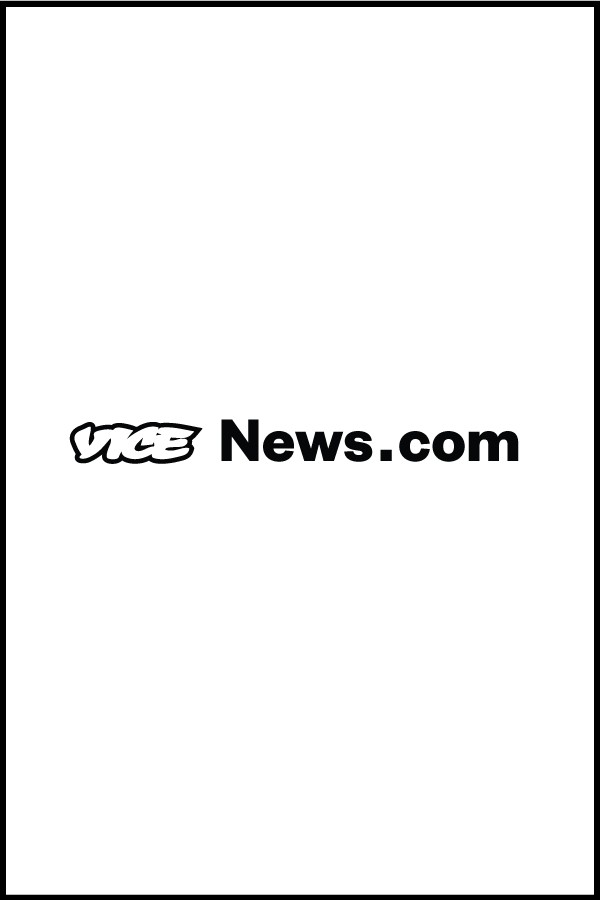 Meet Big Man Tyrone, the president of Kekistan (not a real country)
Big Man Tyrone claims that his YouTube channel as "the happiest channel on earth." And while his videos are filled with smiles and "long Tyrone laughs," some of his videos reflect the raw and dark corridors of the internet.
Big Man Tyrone is the online persona of...
Mest populære videoer lige nu