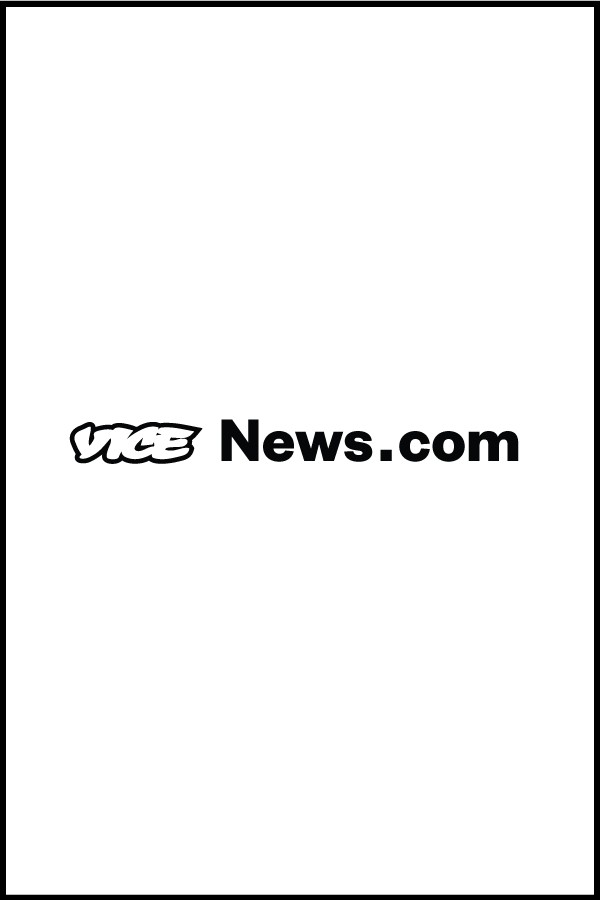 Missile test throwdown: North Korea vs. South Korea
The U.S. and South Korea held a joint missile test on Wednesday. It was meant to be a show of force after North Korea tested an intercontinental ballistic missile, called the "Hwasong-14," which experts say may have the ability to reach as far as Alaska. 
In a statement, American and South...
Mest populære videoer lige nu