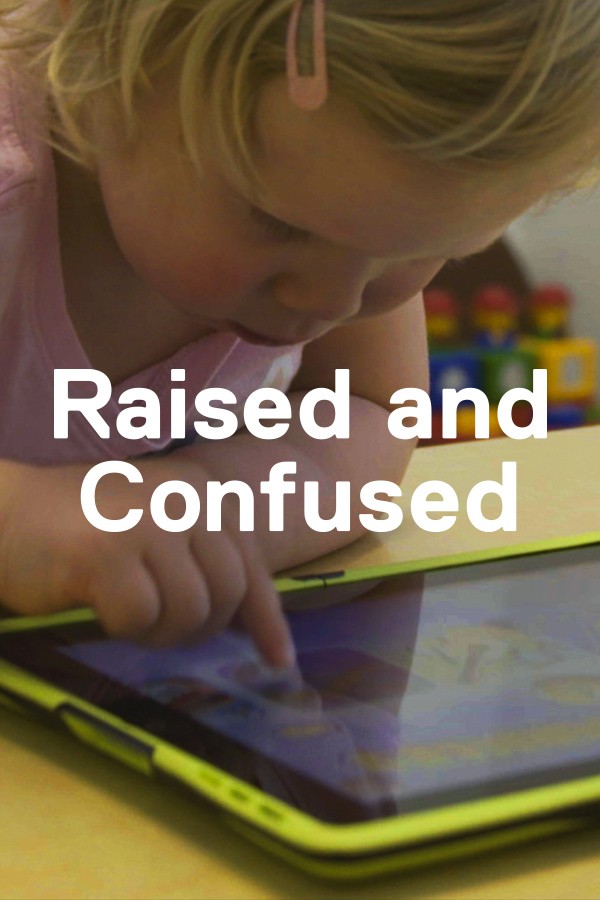 Raised and Confused: Screen Babies
This episode is supported by Sutter Health.

In the last few years, digital devices like smart phone and tablets have become ubiquitous in American homes, and a generation of "digital natives" is growing up in a world where life without technology is unimaginable. New interactive technologies come with a wealth of...
Mest populære videoer lige nu