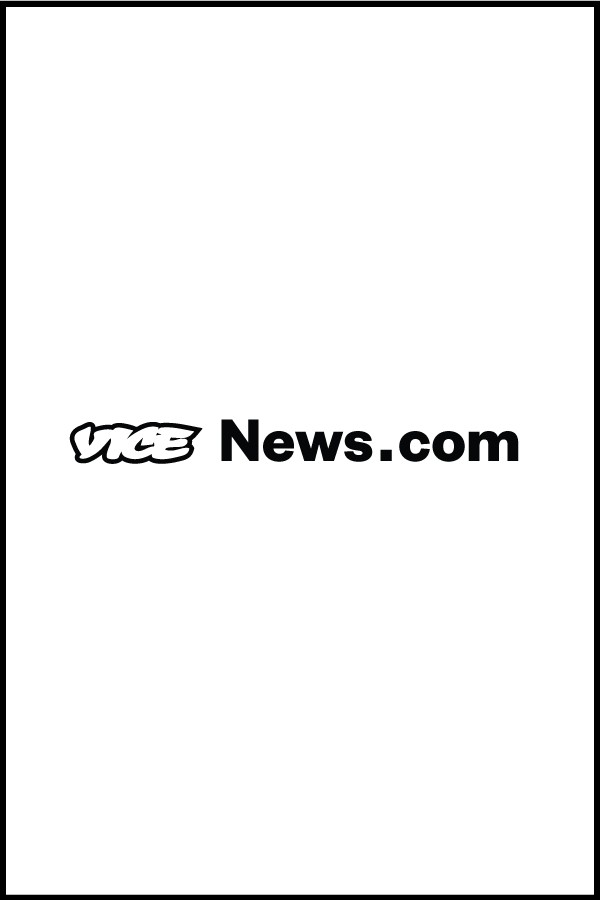 This hostage was released from al Qaeda after five years
Al Qaeda has released a hostage they've held for five years. While in captivity, he converted to Islam and grew a long beard, which he plans to keep. 
Stephen McGown, now 42, was on vacation in northern Mali when he and three other tourists were kidnapped from Timbuktu in November 2011. They...
Mest populære videoer lige nu