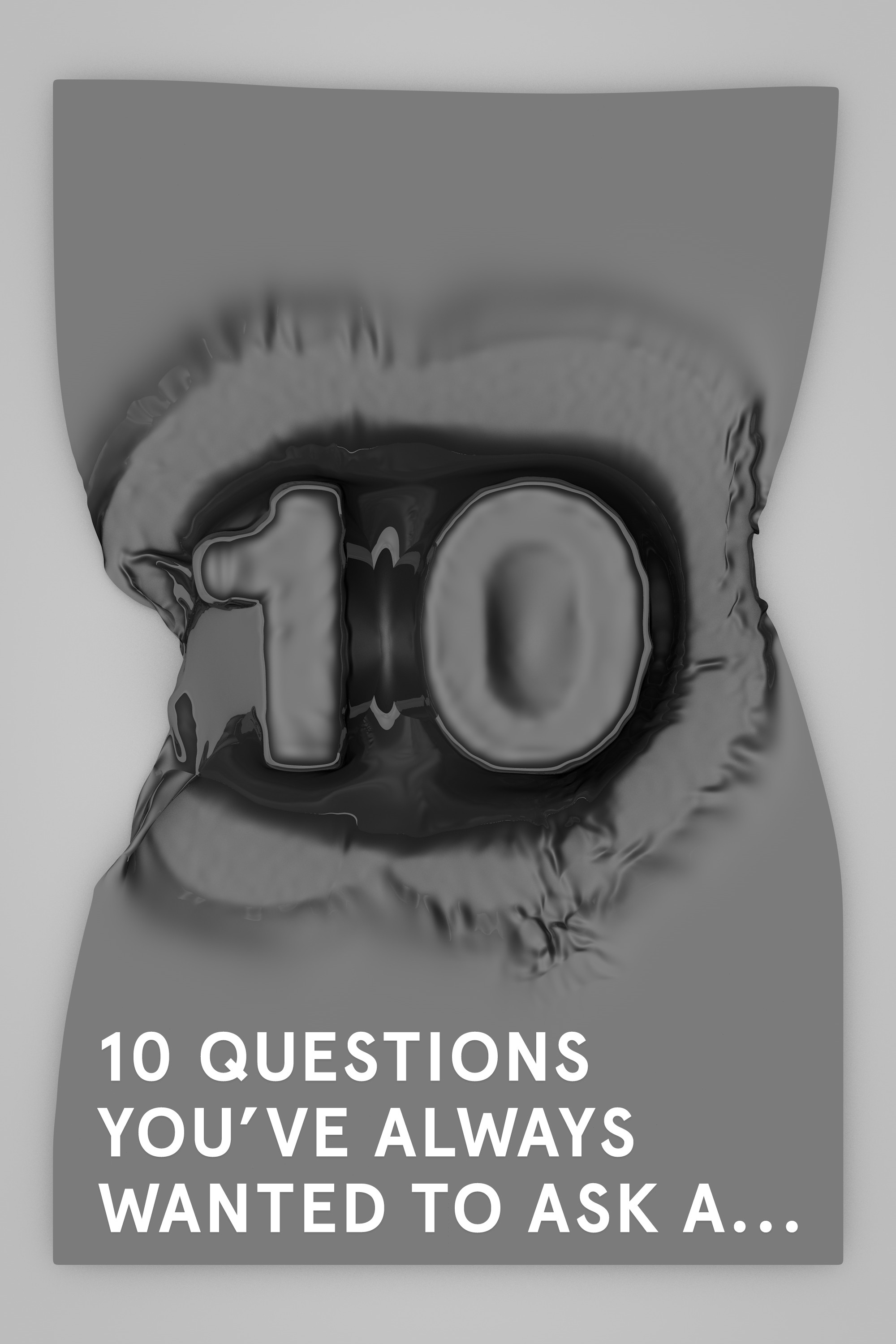 10 Questions You've Always Wanted to Ask: Flat Earther
What if everything you've learnt is a lie? What if NASA and the illuminati have been pulling the wool over your eyes since birth? What if the moon is #fakenews? VICE speaks to a Flat-Earther who will finally puts these essential questions to rest.
Mehr 10 Questions You Always Wanted To Ask...