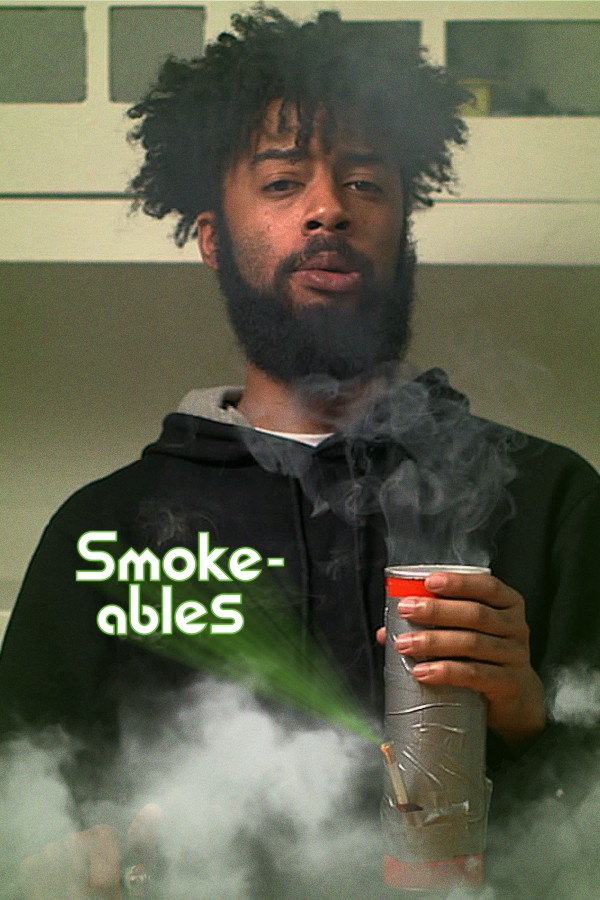 How to Make Chai That'll Get You High
Abdullah Saeed knows how important it is to chill. That's why VICE's resident weed expert came up with a way to infuse chai tea with weed, using a handful of spices and a bit of milk.

The Noun Project
Person Relaxing [This graphic has been modified]
By Delwar Hossain, BD
...