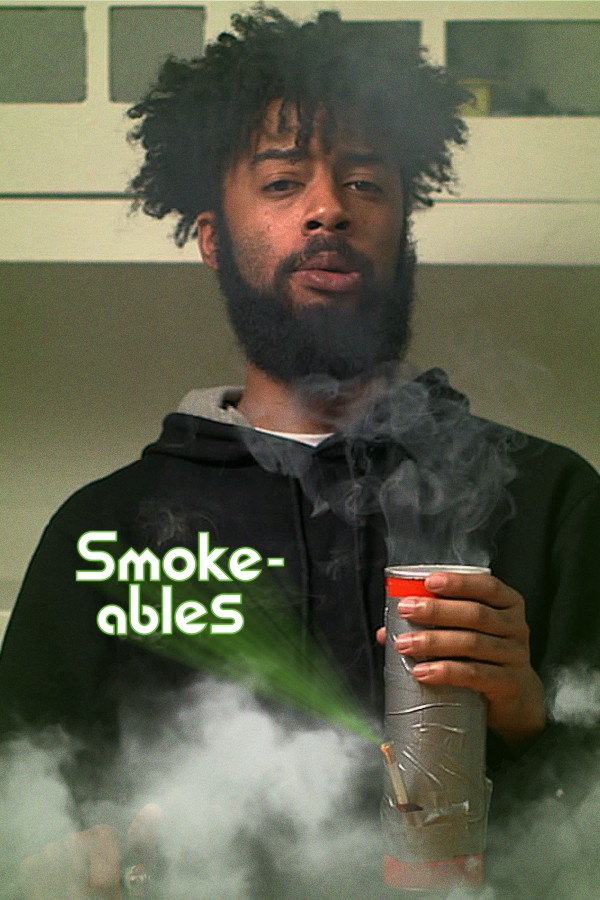 How to Make Weed-Infused Trail Mix
Getting high on a hike just got so much easier. With a handful of weed, a few mason jars, and a little coconut oil, Abdullah Saeed serves up a step-by-step guide to making cannabis-infused trail mix.

Graphic Attributions:

Mountains
By Courtney Nicholas

Coconut
By...