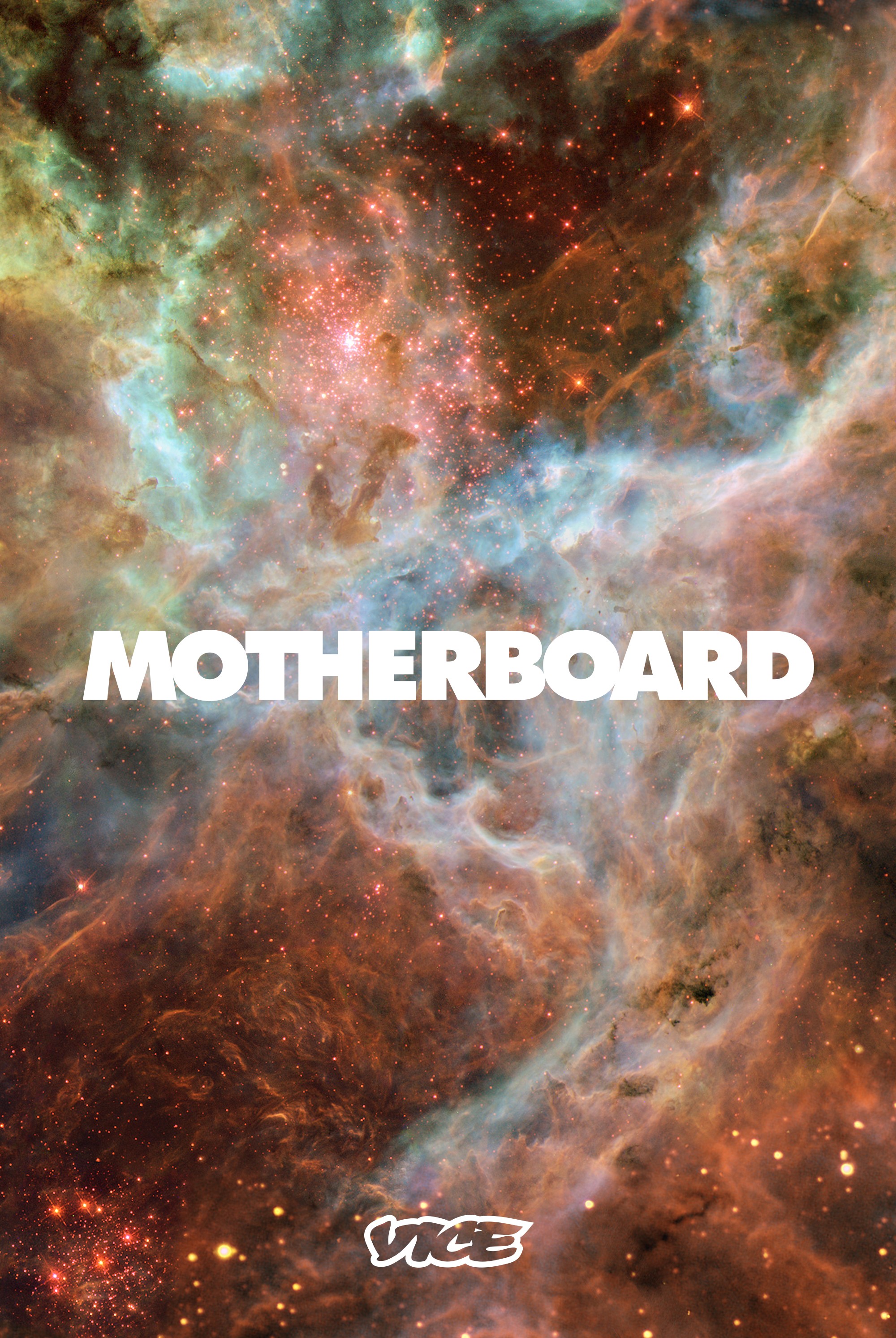 Forever Young: Church of Perpetual Life
What if immortality was possible?
Motherboard explores a unique church in the heart of Hollywood, Florida where the parishioners believe that immortality is attainable through the progression of science and technology. In addition to physical eternal life, they also believe that technology will advance to the point that humans will...