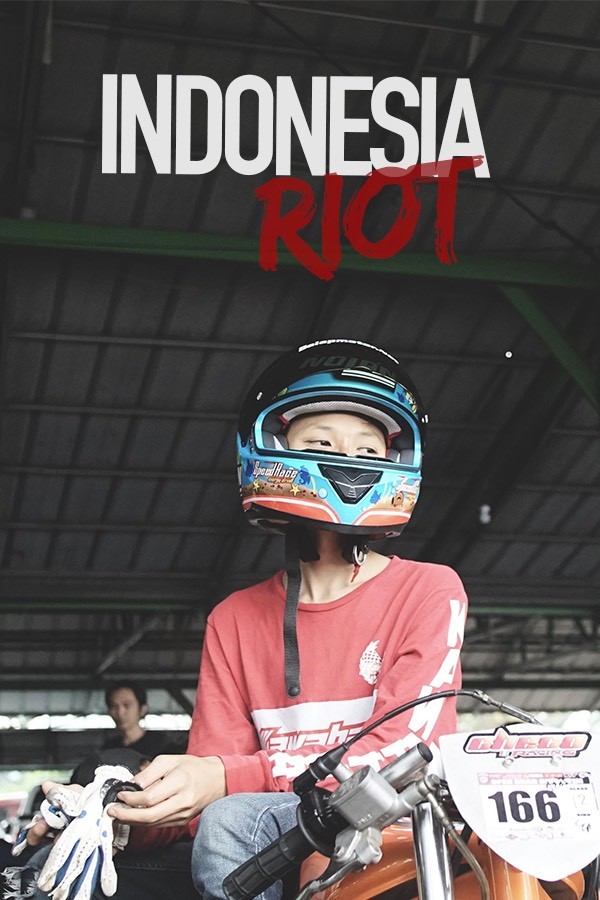 Inside Indonesia's Notorious Debt Collecting Industry: The Debtfathers
Many Indonesians fear a visit from debt collectors, as rumors about violence are rampant. But many don't actually know what goes on in this shadow industry, which much of the modern banking system in the nation relies on. 
Debt collecting in Indonesia is mostly run by people from the hard-to-reach...