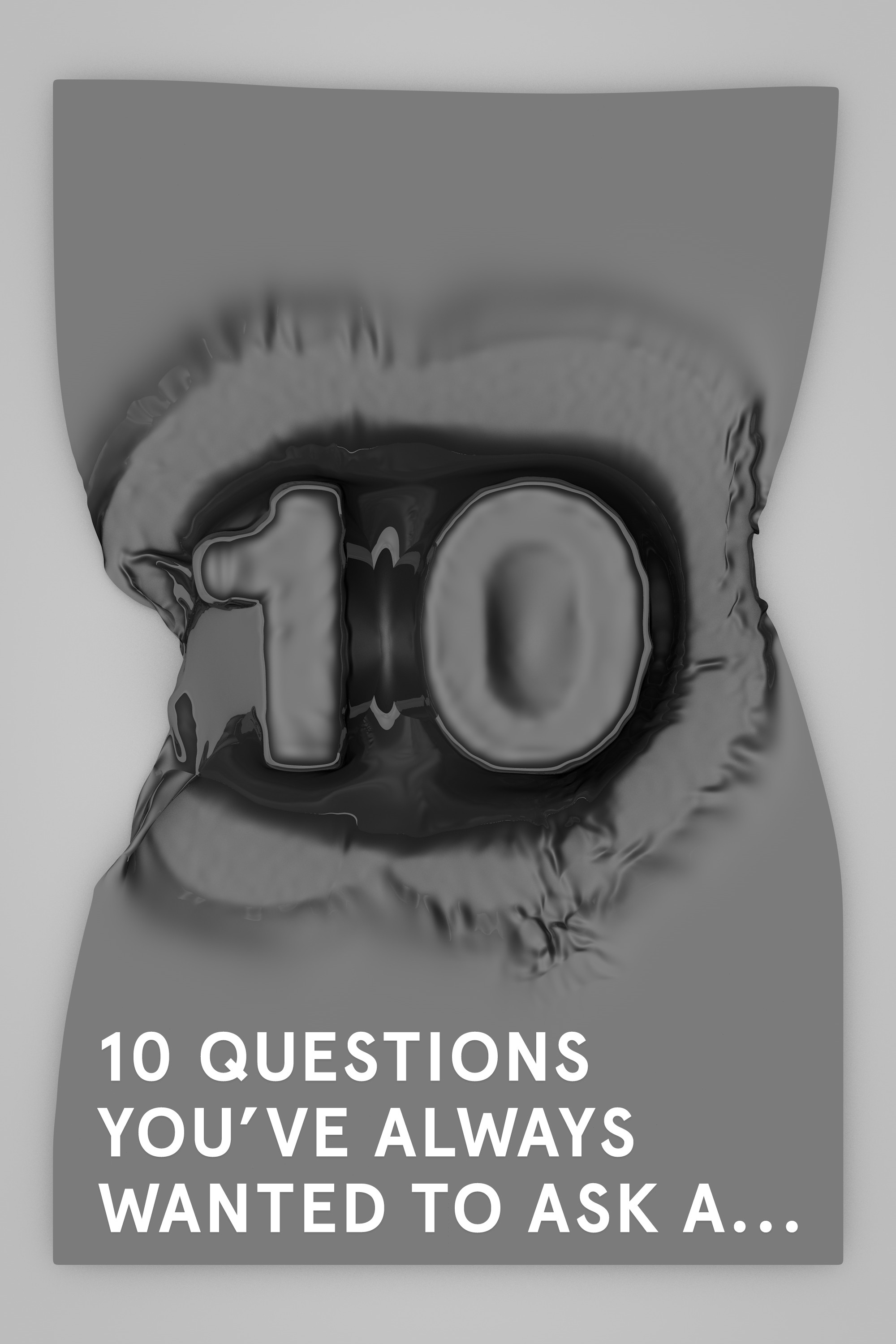 What It's Like to See Sound
Geri Hahn is an artist with synesthesia, a rare neurological condition in which senses are merged or combined together. Geri has been able to see colors with sound and music her whole life and describes to us what it's like having synesthesia.
For more facts and information about synesthesia, you...
More 10 Questions You Always Wanted To Ask...