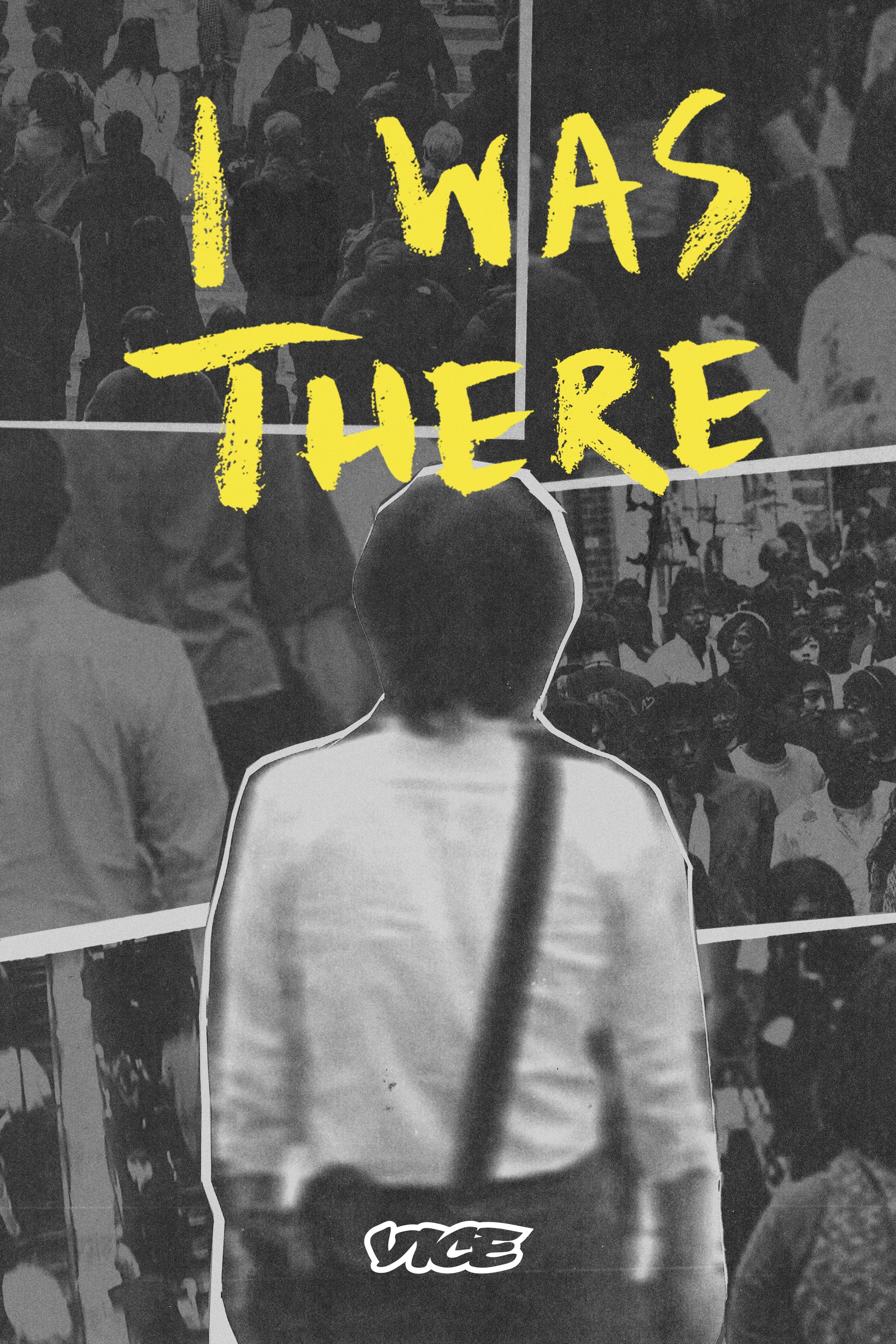 Why We Must Never Forget The Bhopal Gas Disaster | I Was There
In the early hours of December 3rd in 1984, a toxic gas (methyl isocyanate) leaked from the pesticides plant of Union Carbide. 
One of the world's worst industrial disasters befell the residents living near this US chemical plant in Central India. Thousands were killed instantly and thousands more in the years...