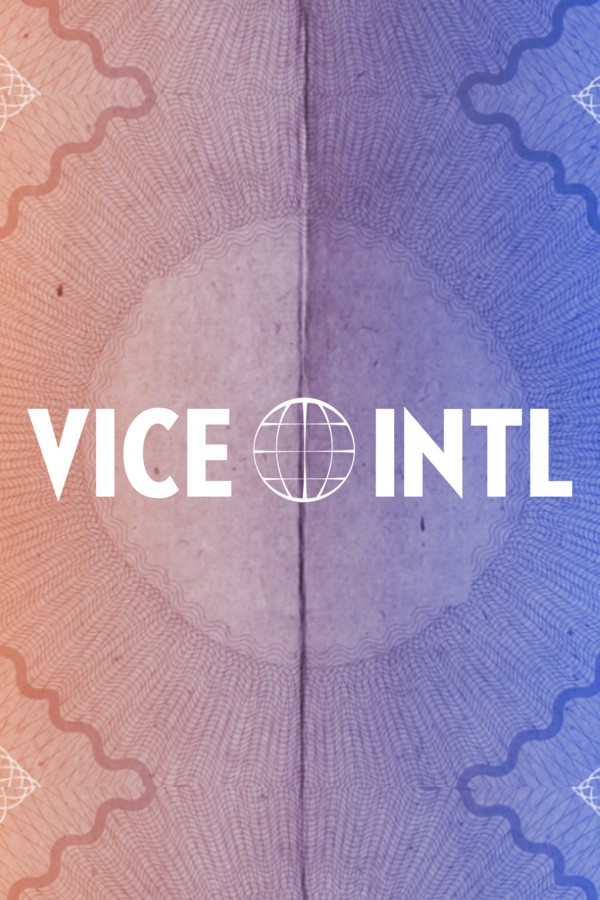 El Naya: Colombia's Hidden Cocaine-Smuggling Route
Colombia is one of world's top cocaine producers, home to a thriving underground economy dedicated to making, trafficking, and selling the drug. Roughly 90 percent of the country's coke winds up in the US—but getting it to the States is a difficult, dangerous process.
On this episode of ...