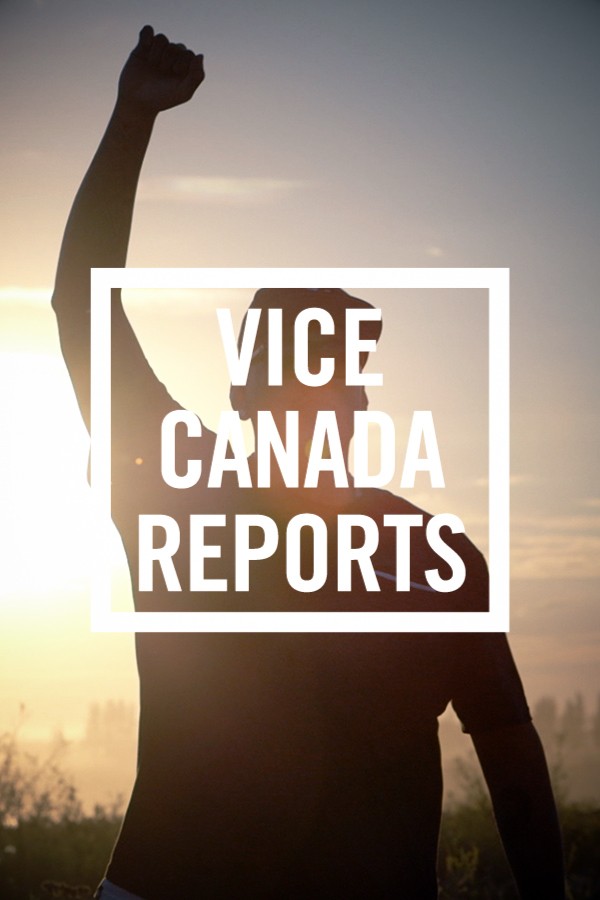 Fentanyl: The Drug Deadlier Than Heroin
This video has been edited from its original version due to privacy concerns surrounding one of its subjects.
This cinéma vérité feature film follows the lives of people in Alberta affected by the powerful opioid fentanyl. The underlying source of the fentanyl crisis in Canada traces back to 2012, when the
...