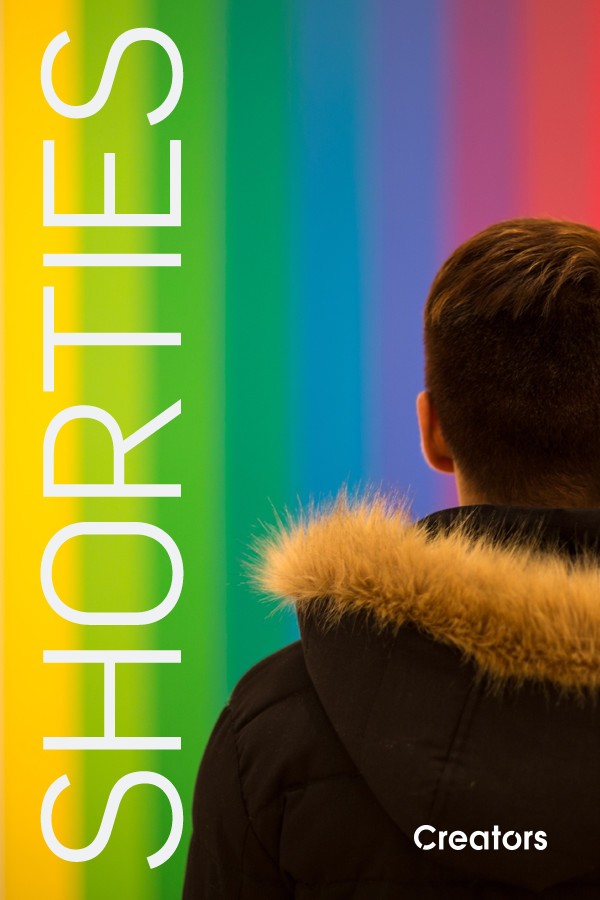 Inside Bjarne Melgaard's Fashion Purge
During New York Fashion Week, artist Bjarne Melgaard staged "The Casual Pleasure of Disappointment" to accompany a new exhibit of his line of distressed, destroyed and deconstructed fashion. 
During the event, Bjarne gave away his collection of designer clothes worth half a million dollars. People waited in line for hours...