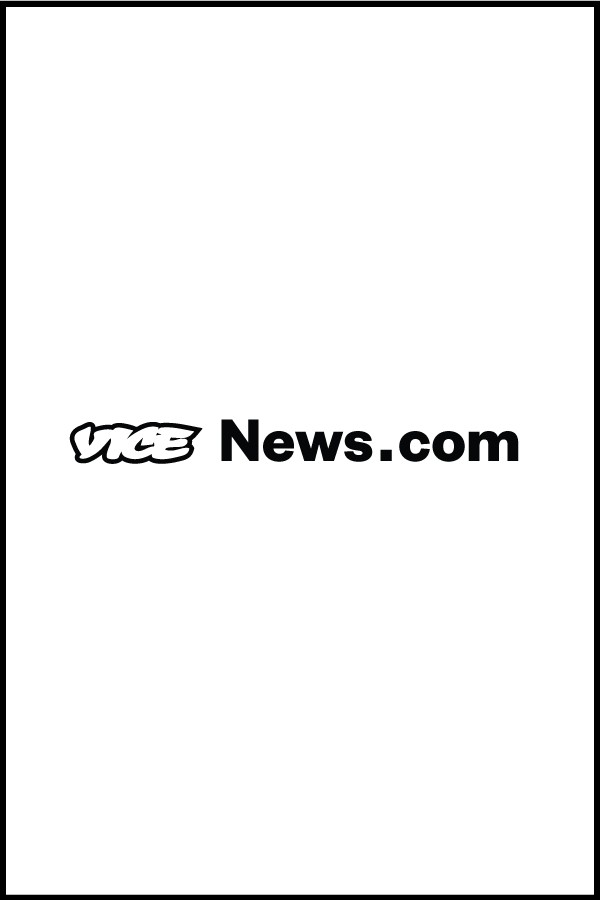 LGBT Chechens fleeing 'gay purge' find new home in Canada
Reports that gay men were being rounded up and tortured in Chechen prison camps first emerged in April. Communicating with survivors through social media and a secret hotline, one St. Petersburg group is helping get LGBT Chechens to safety. 
So far, more than 70 Chechens have been able to quietly escape...