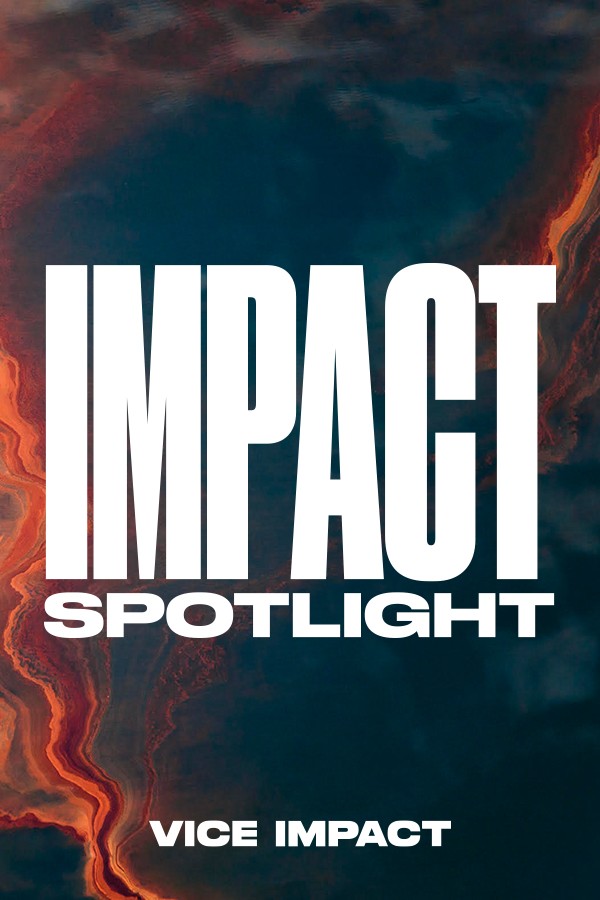 SHELTER (Full-Length Documentary)
For video updates from the young people and staff featured in the film—and to learn how you can help—visit www.shelterdocumentary.com.
From the team behind the Peabody Award winning Last Chance High, comes SHELTER: a feature length documentary following a year in the life of homeless youth in New Orleans. 
At the Covenant...
More VICE Impact Spotlight