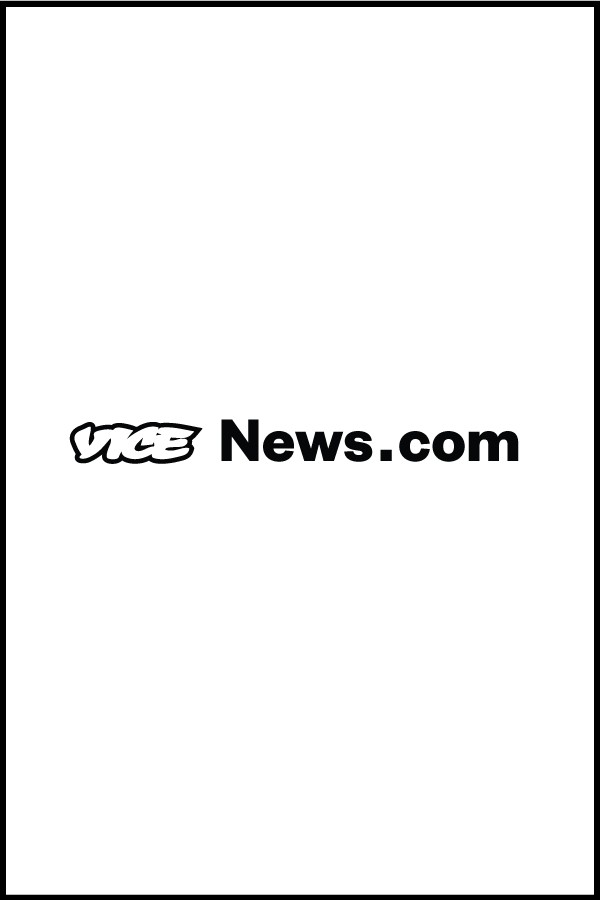 Why it's so hard to get people to care about humanitarian crisis
Ask any humanitarian volunteer you've walked past on a sidewalk. It can be incredibly difficult to get people to commit themselves to a cause or relief effort in another part of the world.
Ongoing emergencies like the Syrian civil war are prime examples of how hard it is to sustain public...