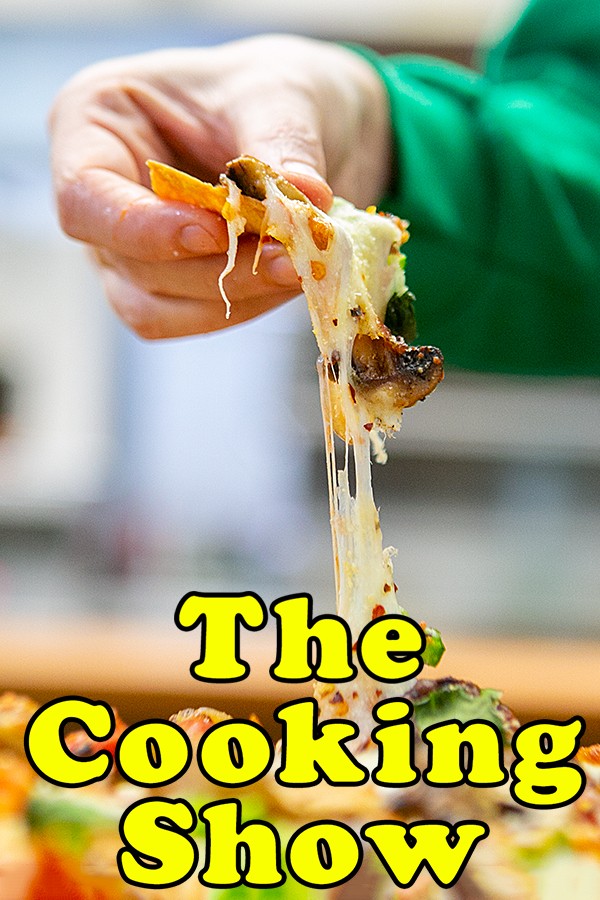 Farideh Makes The Persian Street Food Sosis Bandari
Farideh is camping in the desert of Joshua Tree, CA and brought all the fixings to make sosis bandari, a spicy Iranian street food. Farideh's version uses hot dogs and is served with herb salad and creamy labneh on a baguette. Check out the recipe here: https://www.vice.com/en/articl...
Supported by YETI #sponsored...