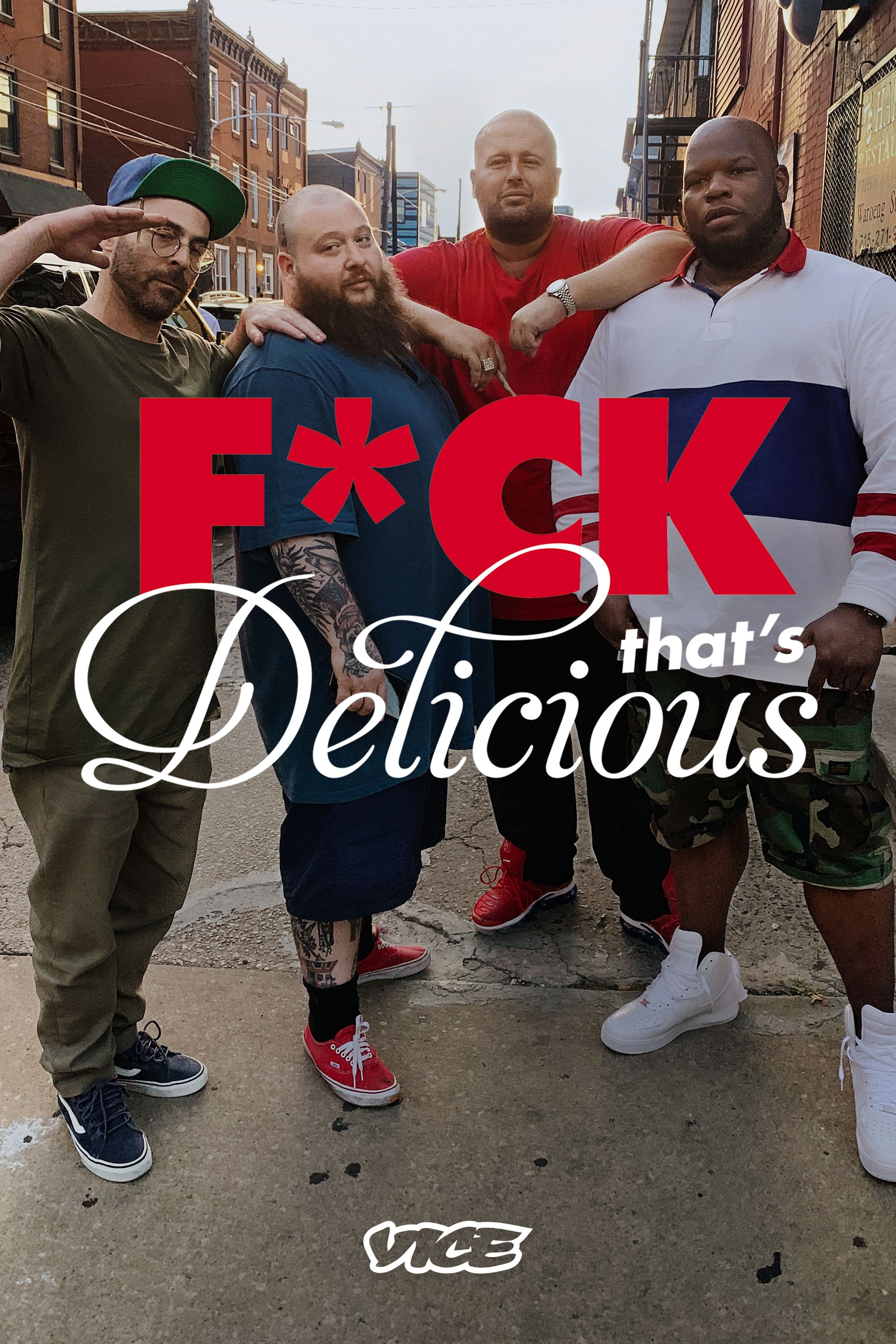 F*CK, THAT'S DELICIOUS Season 2 Trailer
The second season of F*ck, That's Delicious is a tour around the world. Watch as Action Bronson, Big Body Bes, The Alchemist, and Meyhem Lauren continue to give you the roadmap of how you should be living your life.​
New episodes air Thursdays at 10P, starting September 1.