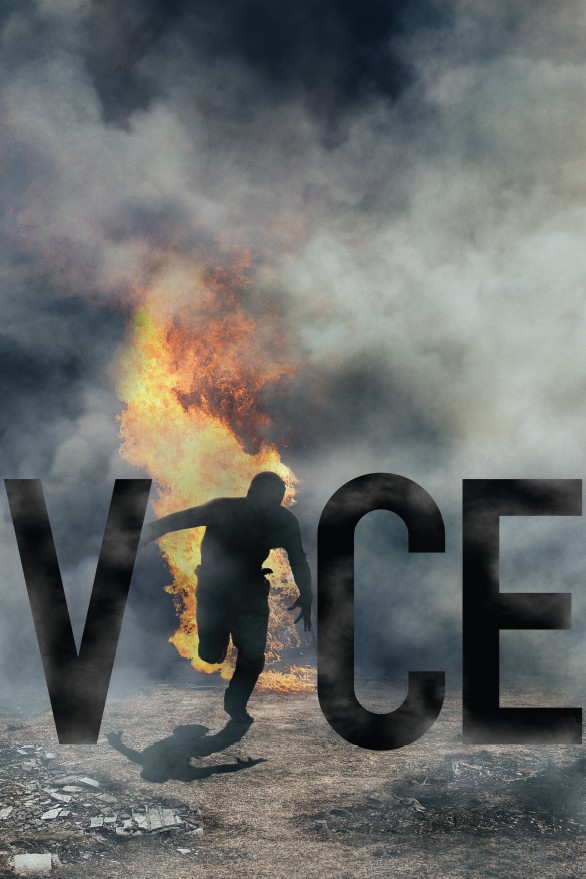 Assad's Syria & The Cost of Climate Change
VICE's "Assad's Syria and Cost of Climate Change" is nominated in the 2017 Primetime Emmy Awards for "Outstanding Picture Editing for A Nonfiction Program." See below for links to watch more of this year's nominees from VICE.
After six years of civil war, Syria's longtime dictator Bashar al-Assad is poised to...