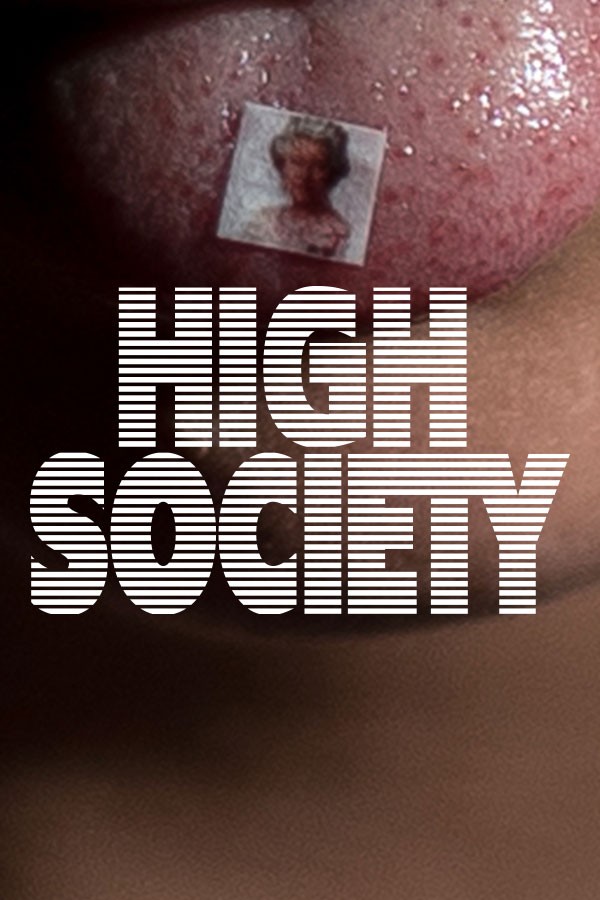 Heroin Commuters: Swedish Drug Users are Migrating to Denmark
What happens when neighbouring countries have completely different drug policies? 
While Sweden rigidly sticks to its zero tolerance laws, liberal Denmark introduced drug consumption rooms (DCRs) in 2012, with special areas surrounding them where you won't get arrested for drug possession if it's for personal use. Copenhagen is...