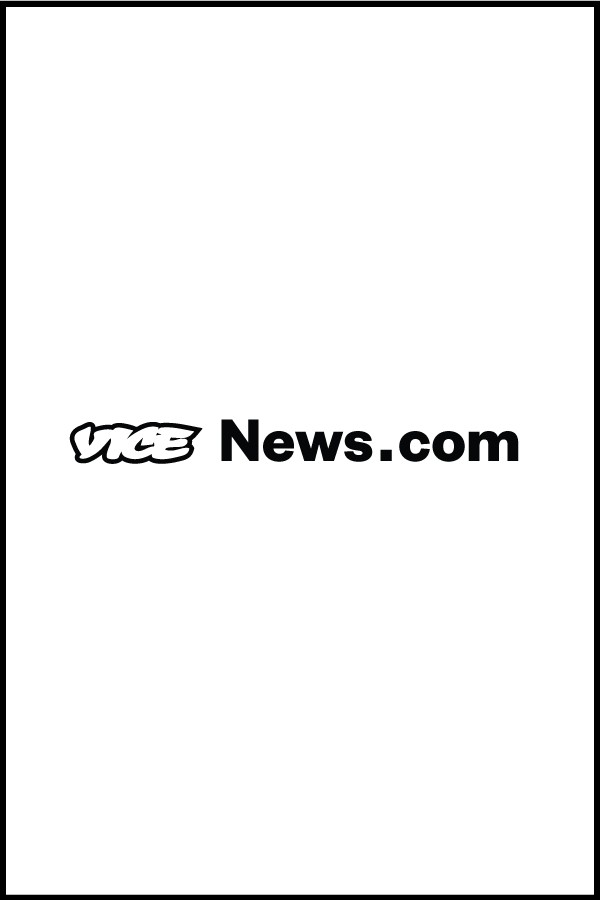 Scientists discovered a secret void in Egypt's Great Pyramid
A 100-foot long void was discovered in Egypt's Great Pyramid of Giza. Scientists from the ScanPyramids project announced their find Thursday. 

Using an X-ray like process called "muon scanning", the scientists used cosmic particle detectors to identify areas that are empty or solid. They believe the hidden chamber hasn't...