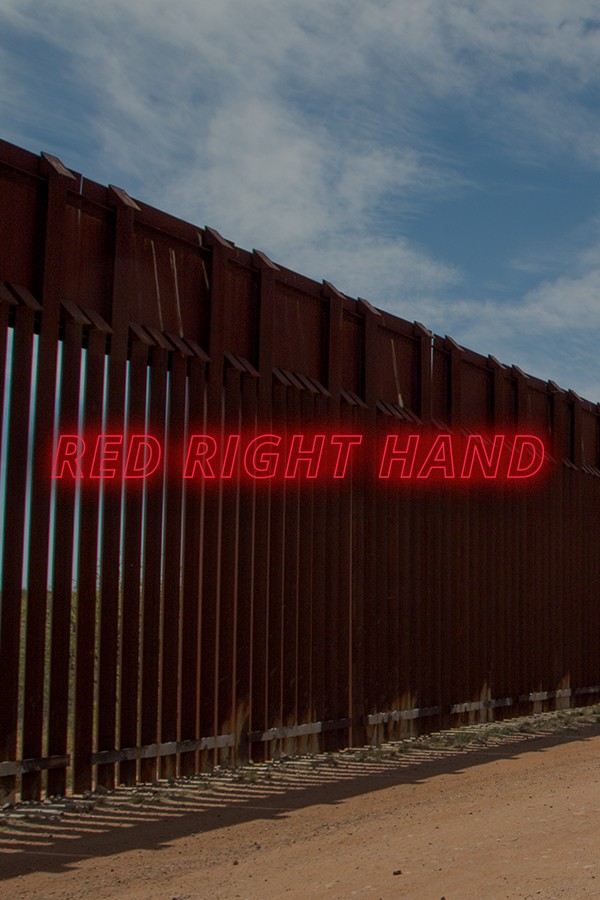 A Wrongful Murder Conviction and 18-Year Fight for Justice: The Fairbanks Four
In 1997, a teenager was found beaten to death in downtown Fairbanks, Alaska. Police quickly pinned the murder on four native teens from a local high school and convicted them on false confessions, an unreliable witness, and forged evidence. 
Still, the "Fairbanks Four" continued to maintain their innocence. Over time, the...