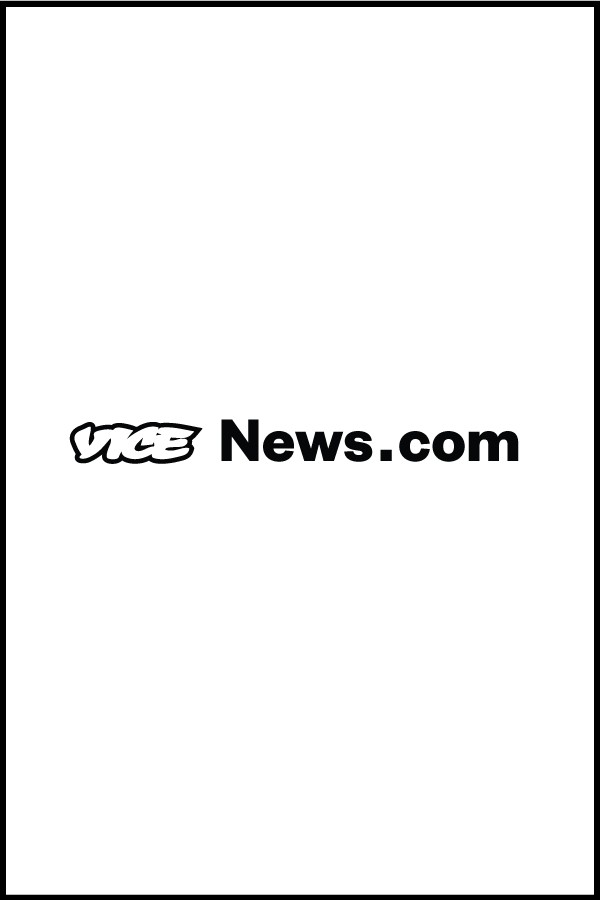 Sexual assault survivors are pushing the military to have its #metoo moment
The #MeToo movement has swept through industry after industry in the past year, toppling high-profile individuals by exposing their misconduct predominantly with women. But those who work for the nation's largest employer — the U.S. military — say they're still waiting for their reckoning. 
 On April 30, the Department of Defense...