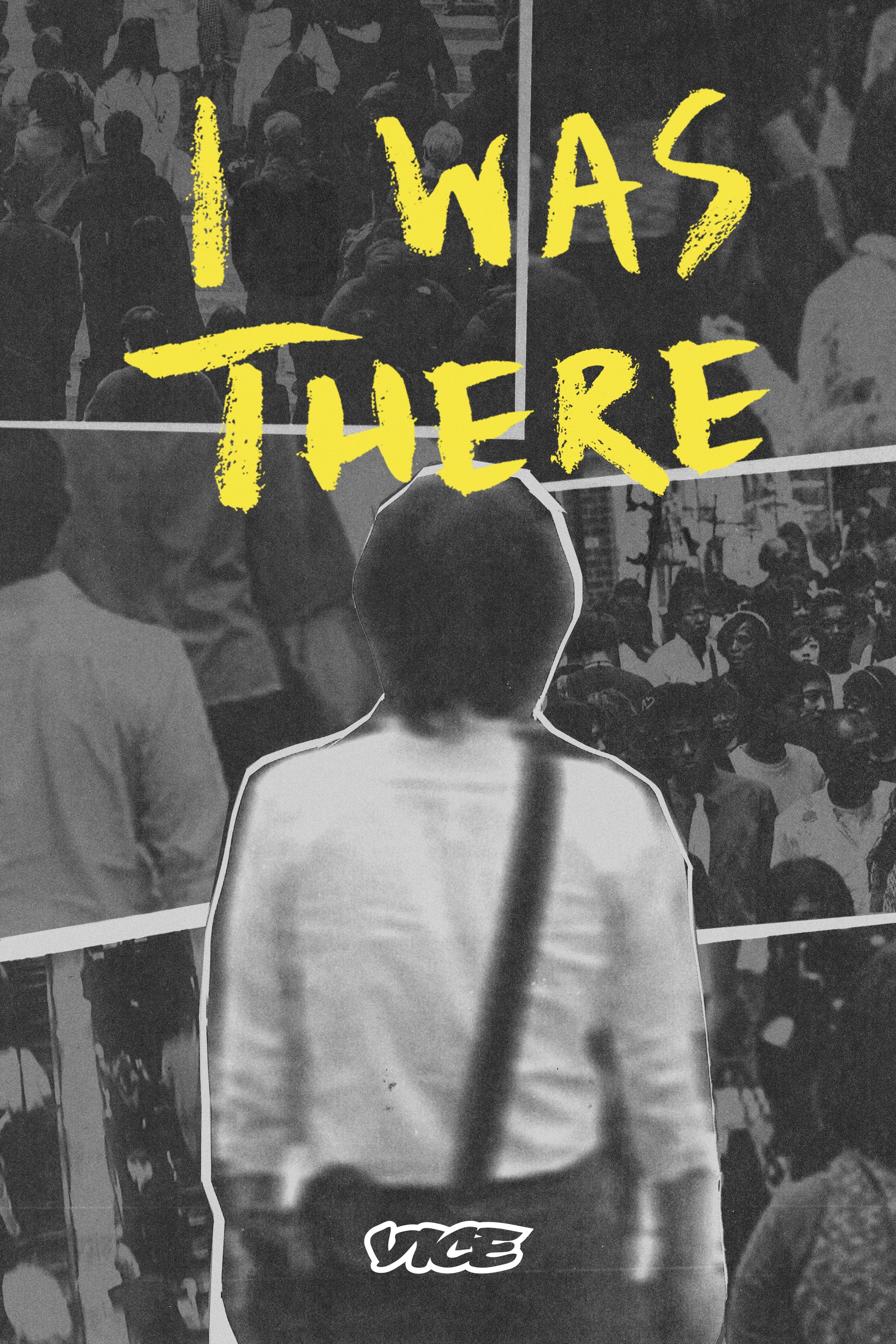 The Toxic Mud Volcano that Wiped Out Entire Villages
The Sidoarjo Mud Flow is an eruption of the world's largest mud volcano in Porong, Sidoarjo in East Java, Indonesia.
This on-going disaster has been spewing toxic mud since May 2006, displacing thousands of people from their homes, as well as an alarming increase in serious health issues among residents.
...