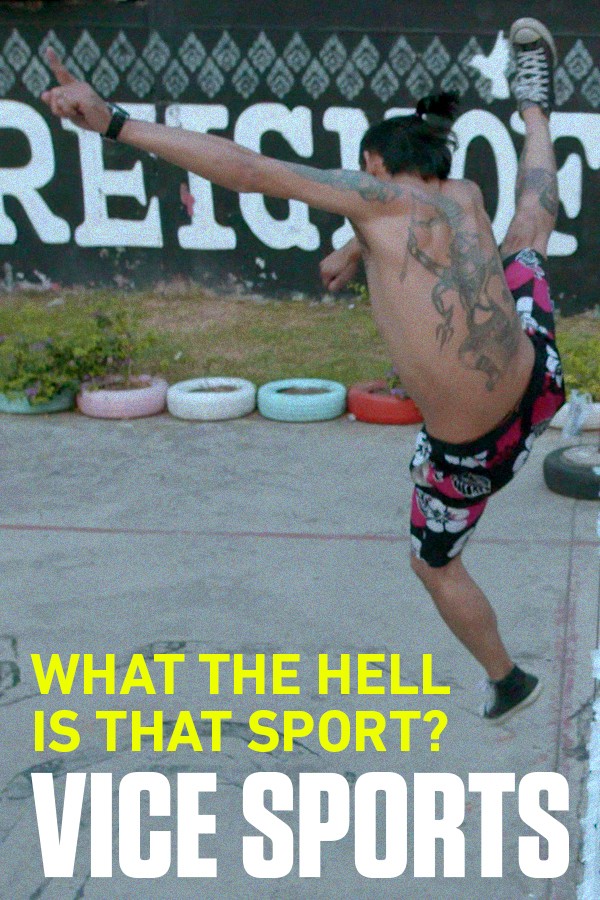 Aussie Rules Football
Aussie Rules Football is a game that defines a nation. Born in Melbourne, the hard hitting, fast paced sport is one of the most physically demanding in the world. And with stadiums that routinely get 80,000+ fans, it's safe to say that this sport has taken a hold of Australia.
More What The Hell Is That Sport?