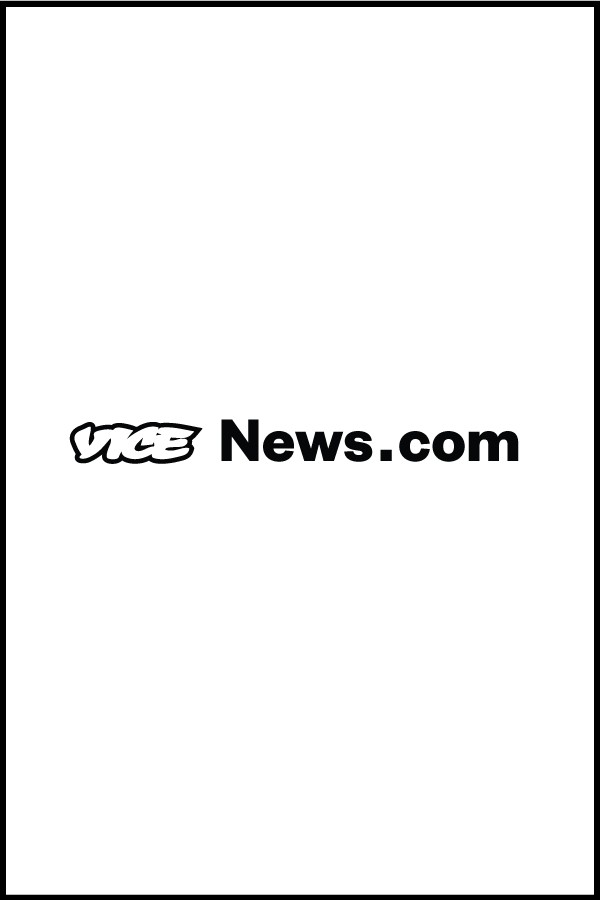 What you need to know about the GOP tax bill
A week of deal-making and negotiations are underway as Republicans try to move a hotly debated tax reform bill through the Senate. 
 Proposed as tax relief for middle-class families, the tax plan was dealt a blow when the Congressional Budget Office (CBO) released a critical analysis of the legislation Sunday. The...