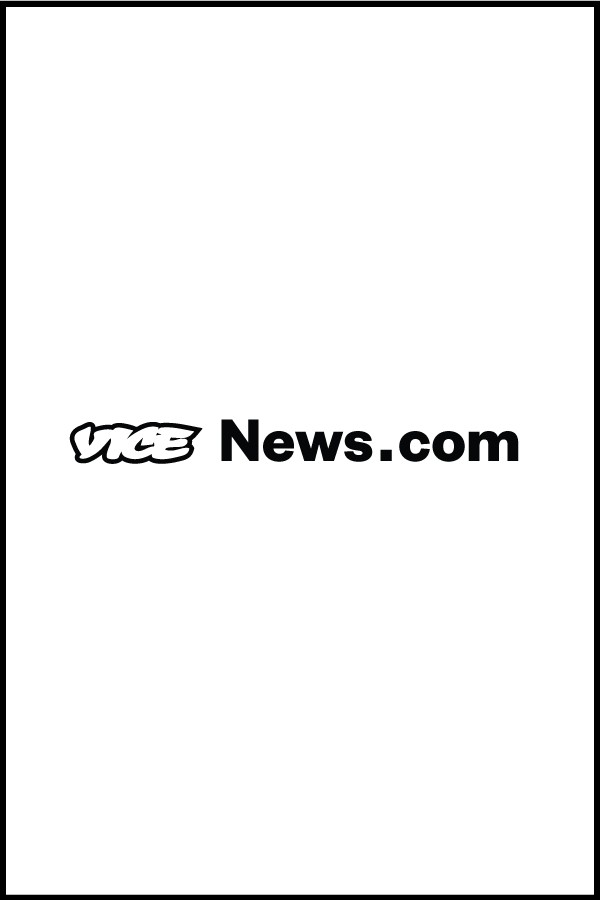 Can We Trust Russia's Low Coronavirus Infection Rate?
MOSCOW – The fight against coronavirus has stopped performances by the world famous Bolshoi Theater company, something that even World War II couldn't do. It's part of Russia's efforts to contain an outbreak which President Putin claims as "a whole is under control." 
For weeks, Russia only reported a handful of...