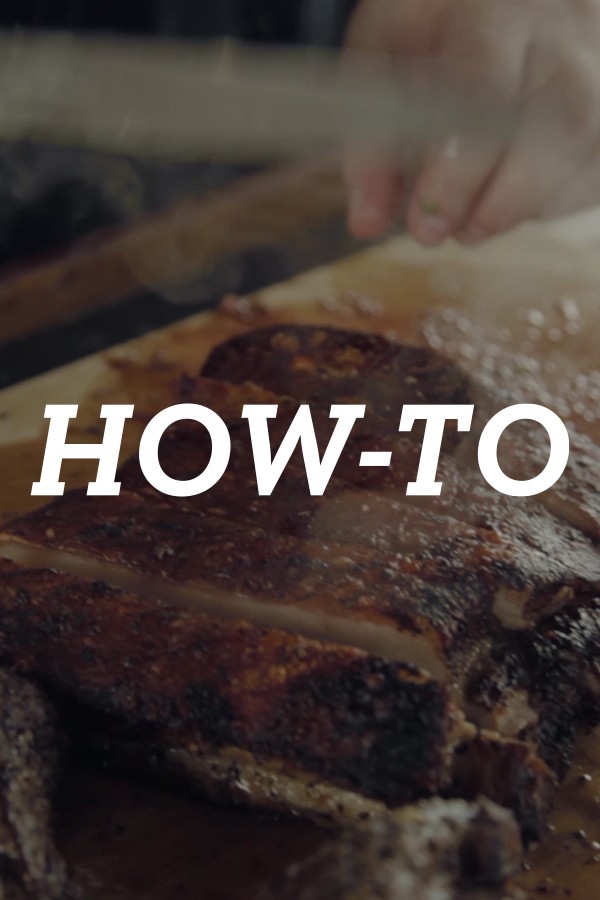 How To Make Veal Milanese With Andrew Carmellini
American chef and restaurateur Andrew Carmellini is in the MUNCHIES Test Kitchen making Veal Milanese. He breads tender, bone-in veal chops before basting them in butter and aromatic herbs for a simple and crispy, yet sophisticated, meal. 
Check out the recipe here: https://www.vice.com/en/articl...