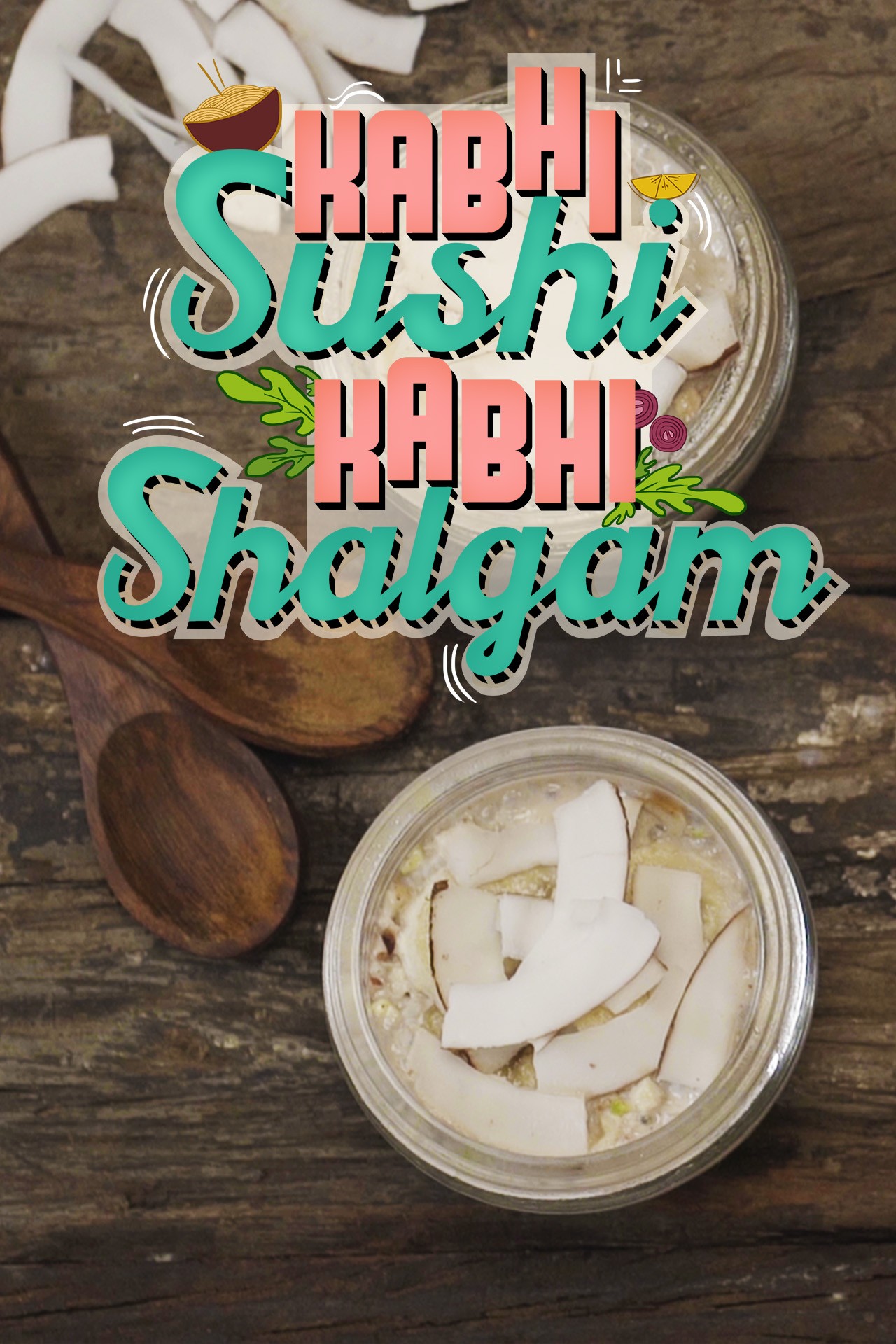 Tofu Mocha Mousse
Lactose intolerance putting a damper on your sweet-tooth? Urooj and Ankiet teach us an easy recipe to make the most decadent Tofu Mocha Mousse. To whip up up this dee-lish recipe you will need:
 ▪ Silken Tofu ▪ Chocolate ▪ Instant Coffee powder ▪ Cocoa Powder ▪ Salt 
 Place the silken tofu...
More Kabhi Sushi Kabhi Shalgam