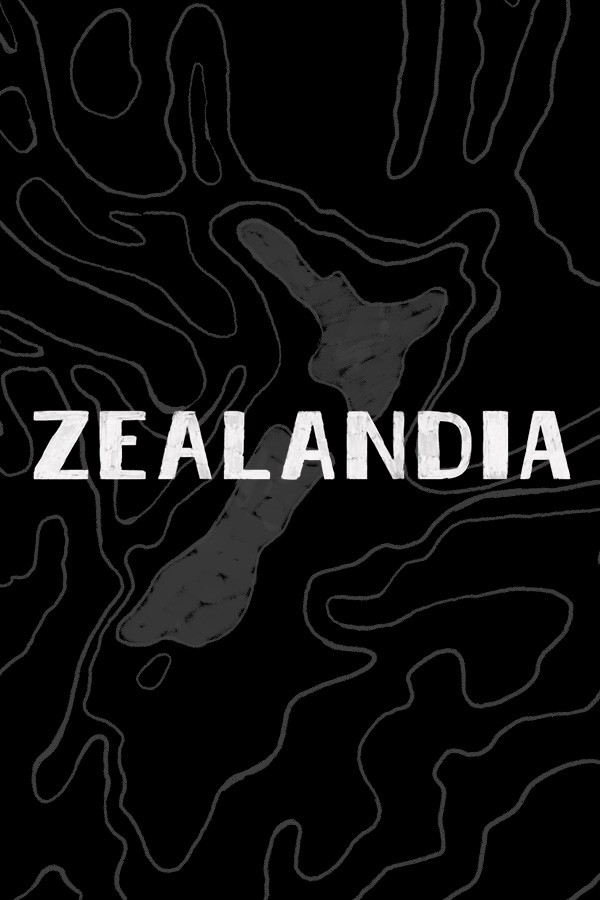 Alien Weaponry: Thrash Metal and Te Reo Māori
Fewer than four percent of New Zealand's population are Māori language speakers. Three teenagers from rural town Waipu have become unlikely heroes in the fight to preserve the indigenous language by making heavy metal inspired by Māori history.
VICE embeds with Alien Weaponry in the build up to the release...