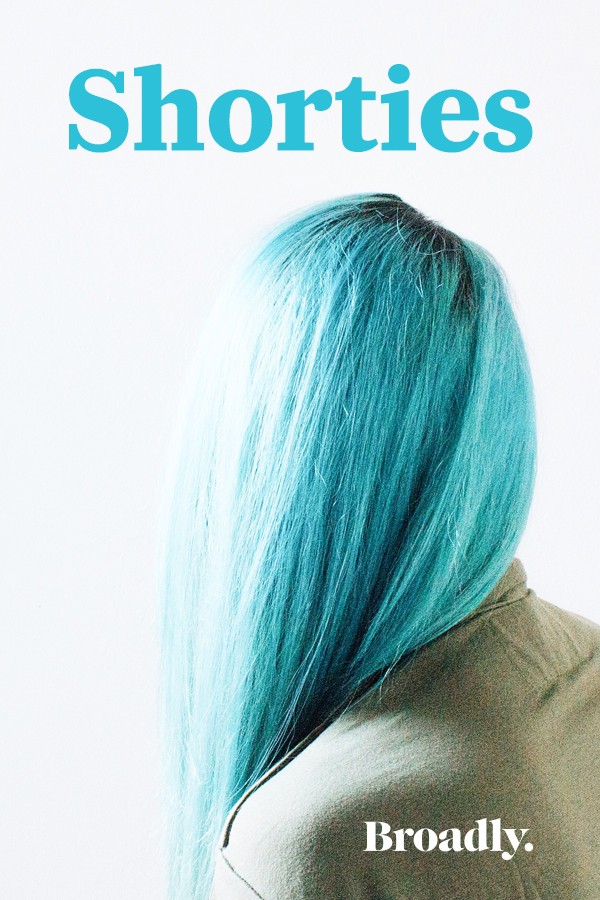 The Activists Making Sure Kids Don't Miss School Because of Their Periods
Being a teenager is hard enough without worrying about whether you can afford your next box of tampons. But according to initial reports coming out of the UK, that's exactly the situation that many girls find themselves in—and they're being forced to miss school as a result. 
Period poverty has been...