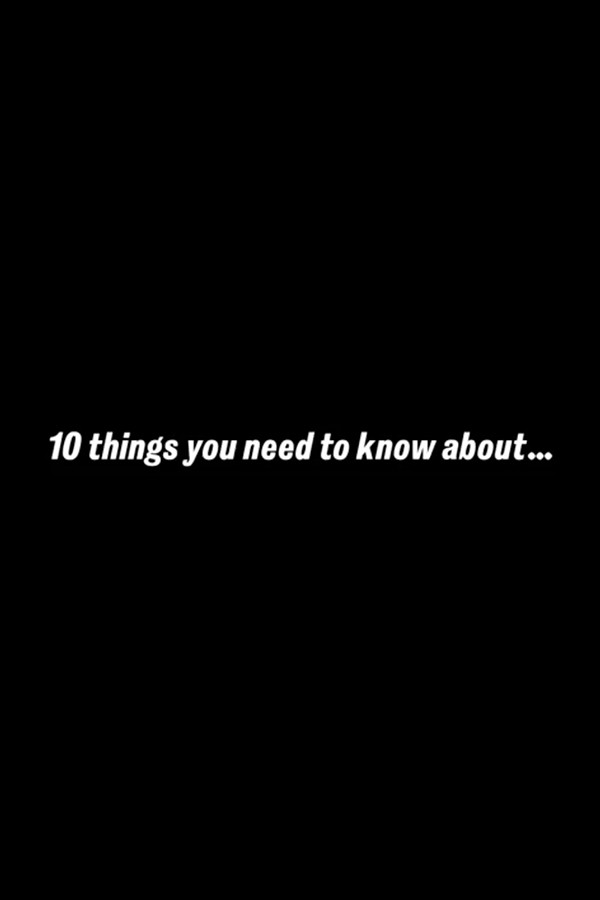 10 things you need to know about donald glover and phoebe waller-bridge
Donald Glover might just be the hottest man on the galaxy right now. He's created one of the best TV shows of recent years with Atlanta, and just released a seminal music video for 'This Is America'. To top it all off, he's now gone and got himself a leading...
More 10 Things You Need To Know About...