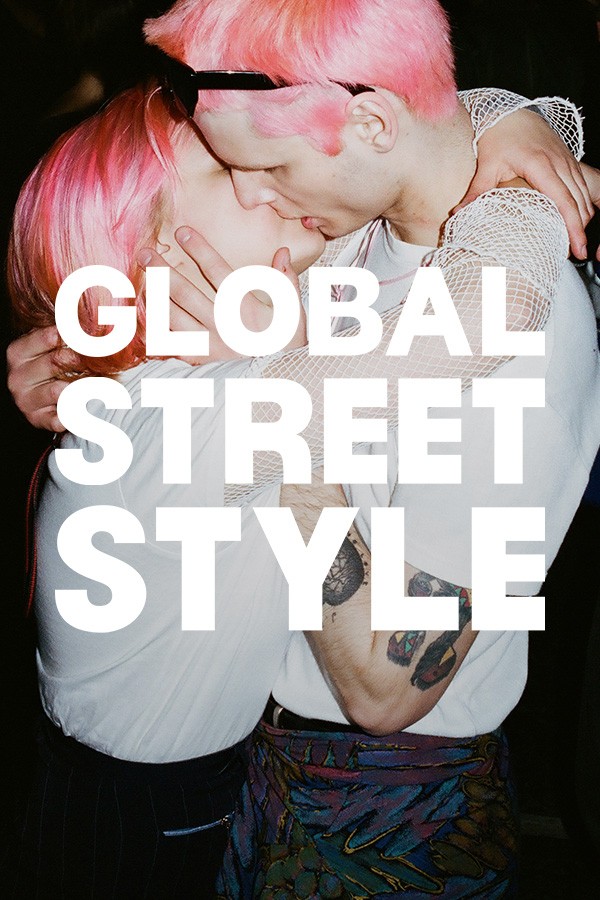 china's youth breaking through the great firewall
In the latest instalment of Global Street Style, i-D gets to know Shanghai's bold new generation of artists, designers and musicians working their way around China's Great Firewall. 
With a strong focus on nurturing local sounds and producing new aesthetics, youth in China are determined, VPN-savvy and creatively thriving. Forward-thinking music...