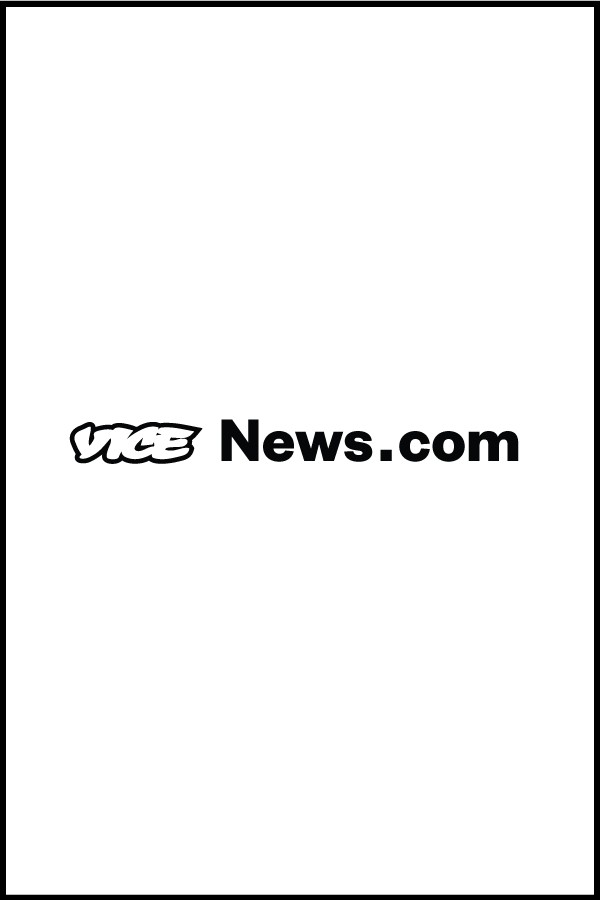 Watch North Korea launch four banned ballistic missiles toward Japan
North Korea launched four forbidden missiles toward Japan on Monday, putting the region on edge. The missiles flew about 620 miles before landing in the sea. 

North Korean leader Kim Jong Un warned via the state news agency that if the countries retaliated, "We will demolish the origin of...