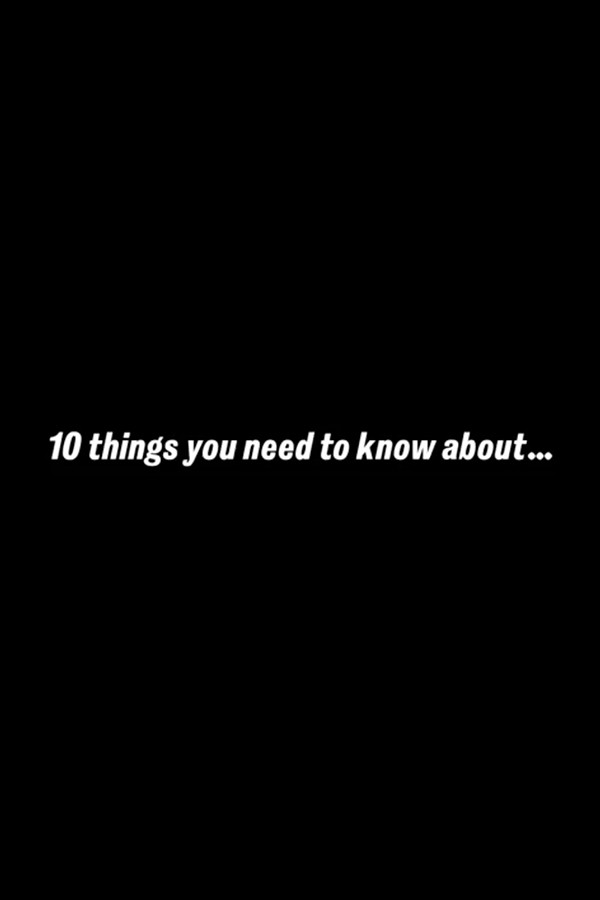 10 things you need to know about michael dapaah / big shaq
Behind every great roadman, there's someone pulling the strings. Meet Michael Dapaah, the master puppeteer behind Big Shaq, a fictional grime-star getting more hits than most real MCs. 
You've seen him do "The Ting Goes…" all over the meme-universe, now find out the 10 Tings You Need To Know About Big...
More 10 Things You Need To Know About...