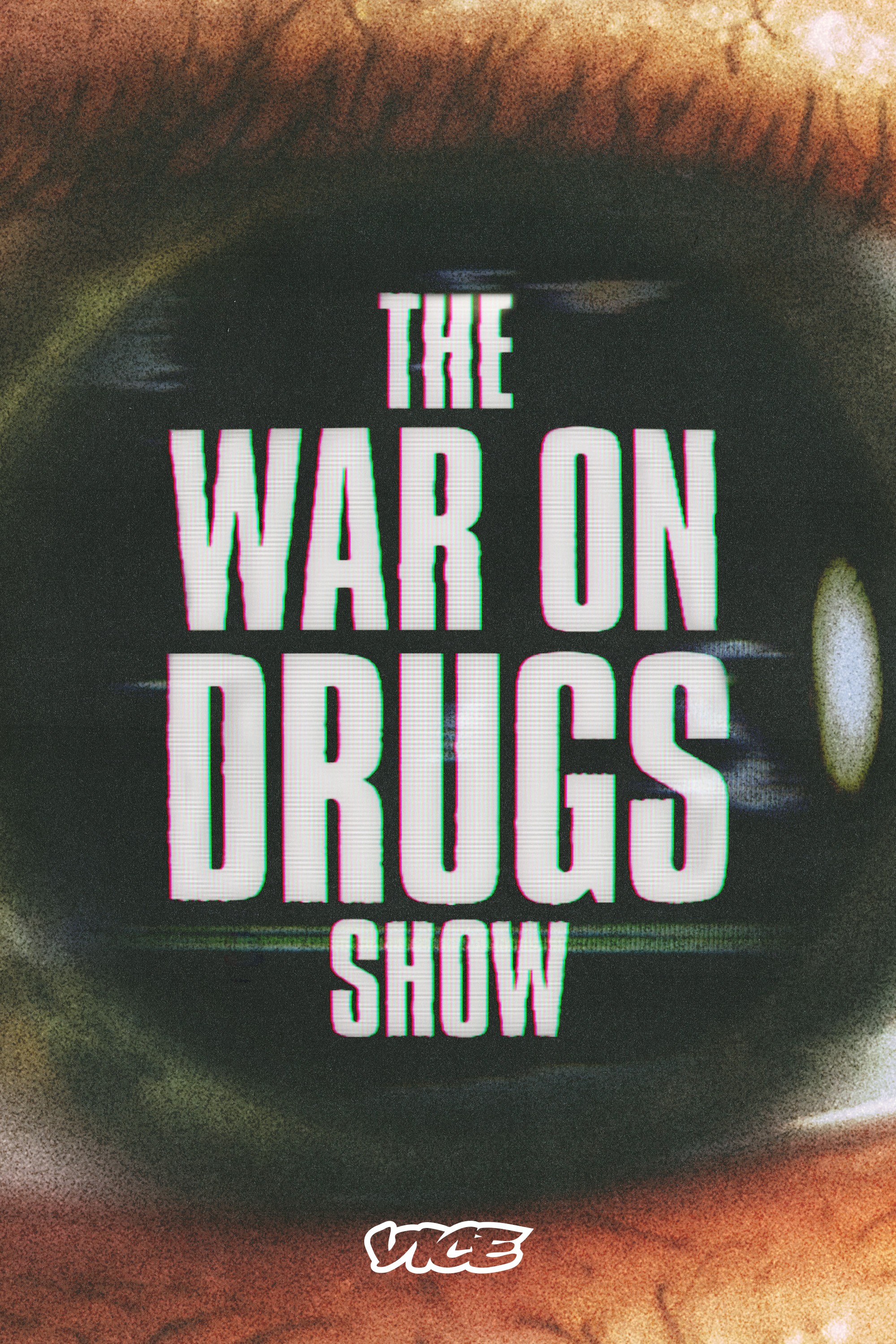 Colombia's Most Wanted Drug Lord
Dairo Antonio Úsuga, alias "Otoniel", was Colombia's most-wanted drug lord – until October 2021 when he was arrested in a massive military operation, involving over 500-special forces.

But was he really the new Pablo Escobar? We look at how the Colombian drug trade has transformed since the days of...