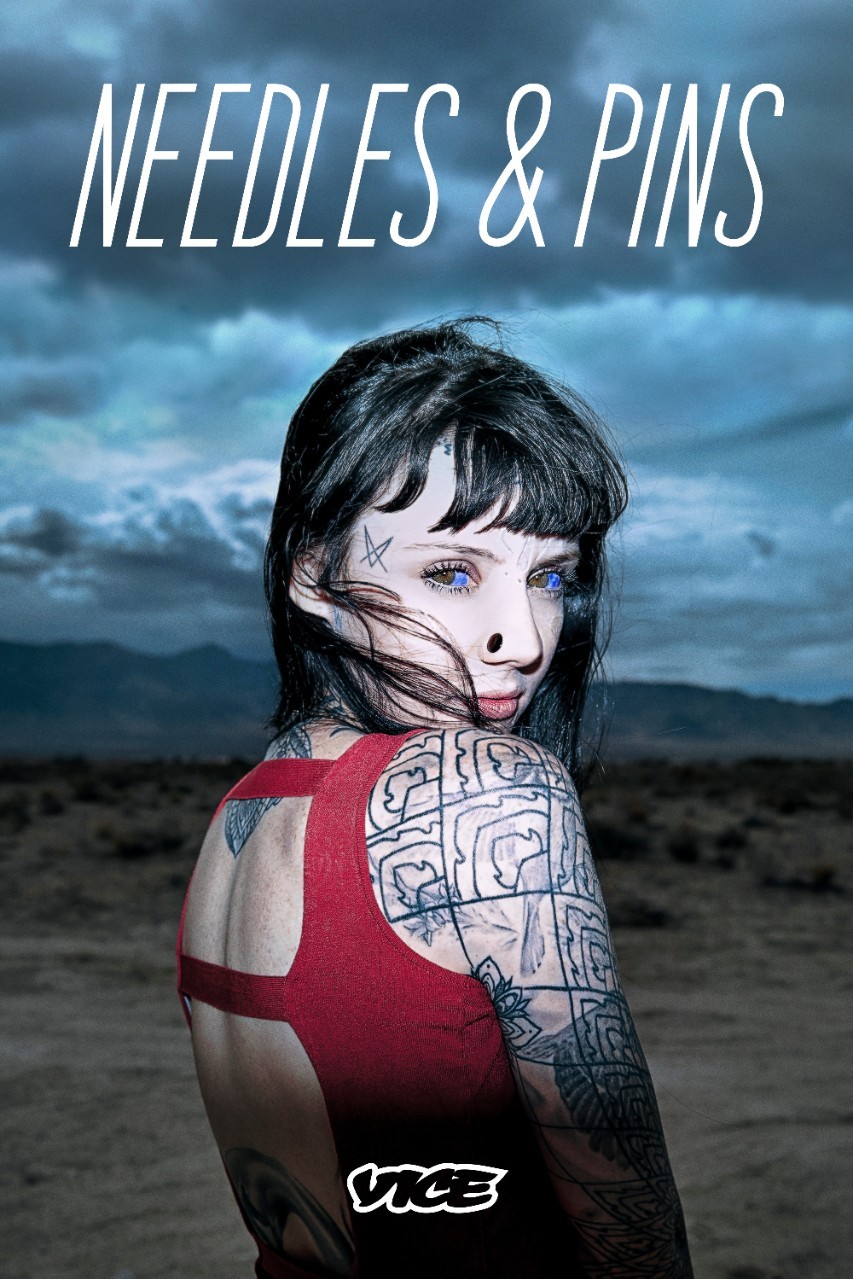 DIY: Homemade Tattoos
Grace Neutral talks to Bam Bam who learned about creating tattoos while he was in prison. He goes into his methods of inking with a homemade tattoo machine he put together with scrap material around his house.
Watch Needles & Pins every Wednesday at 10:00PM on VICELAND.