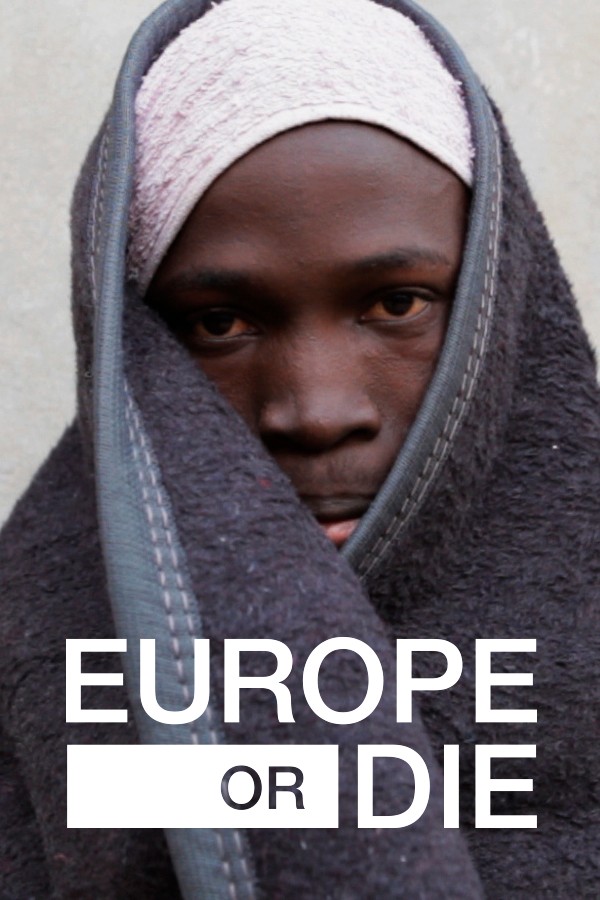 Italy's Mediterranean Mass Grave
Since 2000, more than 27,000 migrants and refugees have died attempting the perilous journey to Europe. With an unprecedented number of people breaking through its heavily barricaded borders in 2014, the EU continues to fortify its frontiers. 
VICE News presents Europe or Die, a new series that documents the efforts of those...