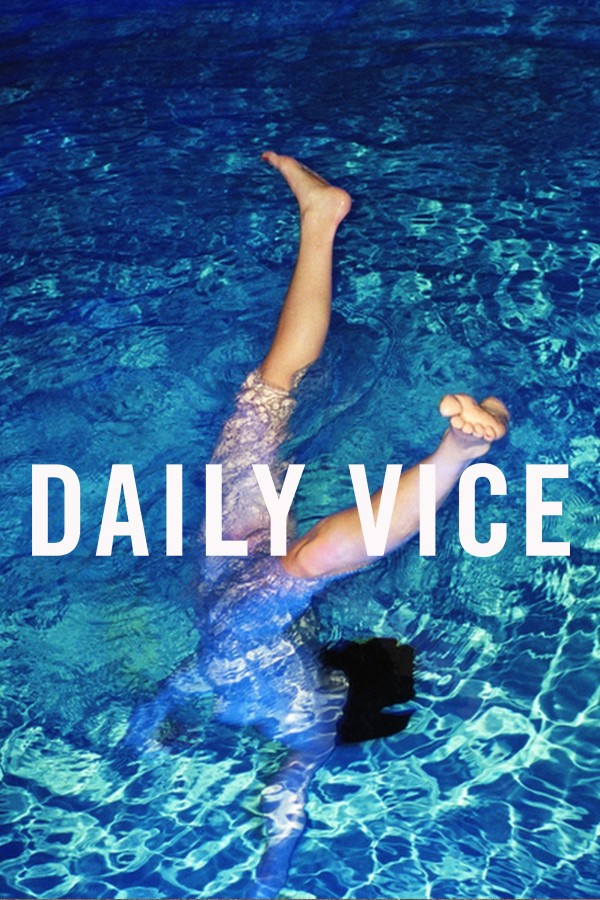 How a Former Feral Child Inspired a Massive Photo Project
In this episode of Daily VICE, we meet the woman who served as inspiration for a powerful photo series by photographer Julia Fullerton-Batten that recreates cases of feral children who survived in the wild or lived in total isolation.
Watch Daily VICE in the VICE channel on go90. Head to go90.com...