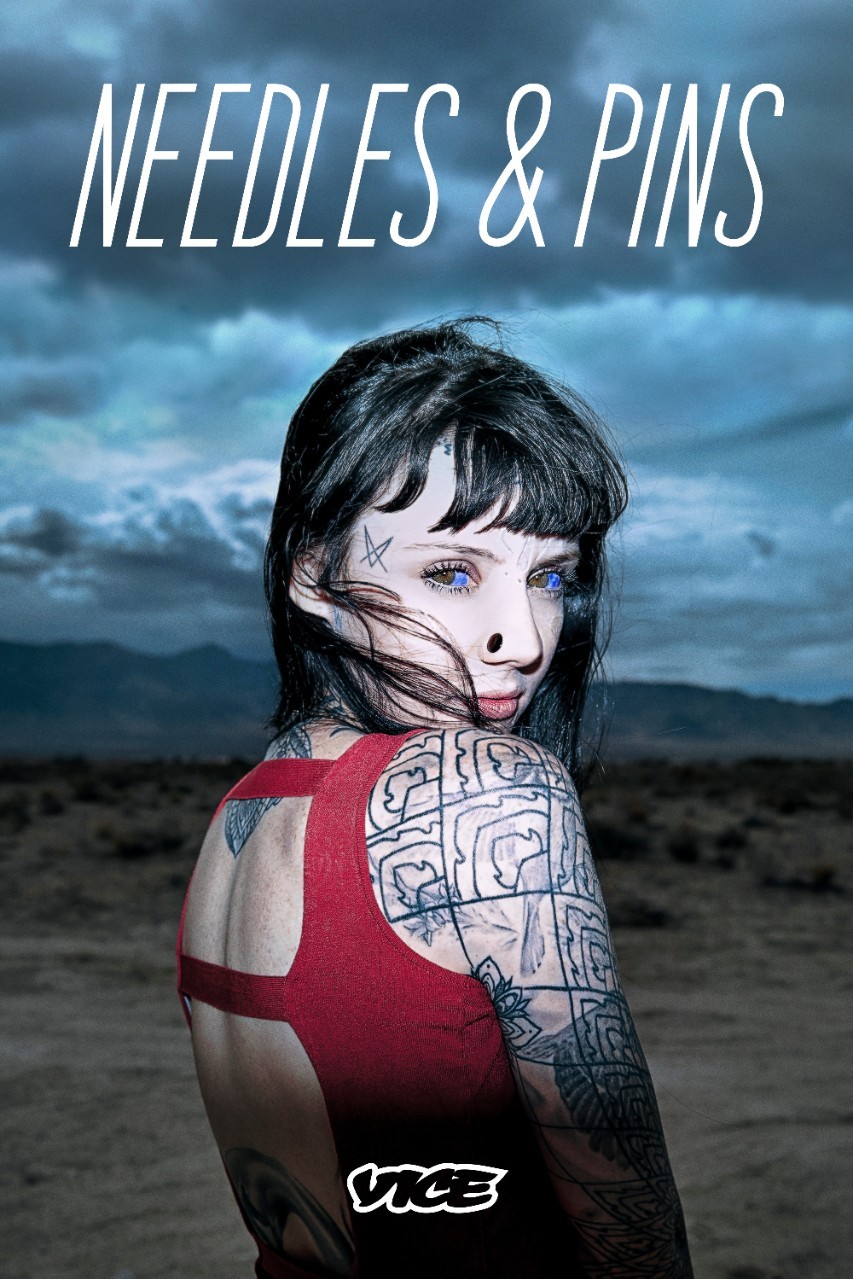 How Casinos are Cashing in With The Popularity of Tattoos
Grace Neutral explores the tattoo scene in Las Vegas where casinos are cashing in with the popularity of tattoos, which has created a saturated market of young people aspiring to be tattoo artists. Also, the history of Sailor Jerry in creating pioneering tattoo techniques is explored.
Watch the premiere of Needles...