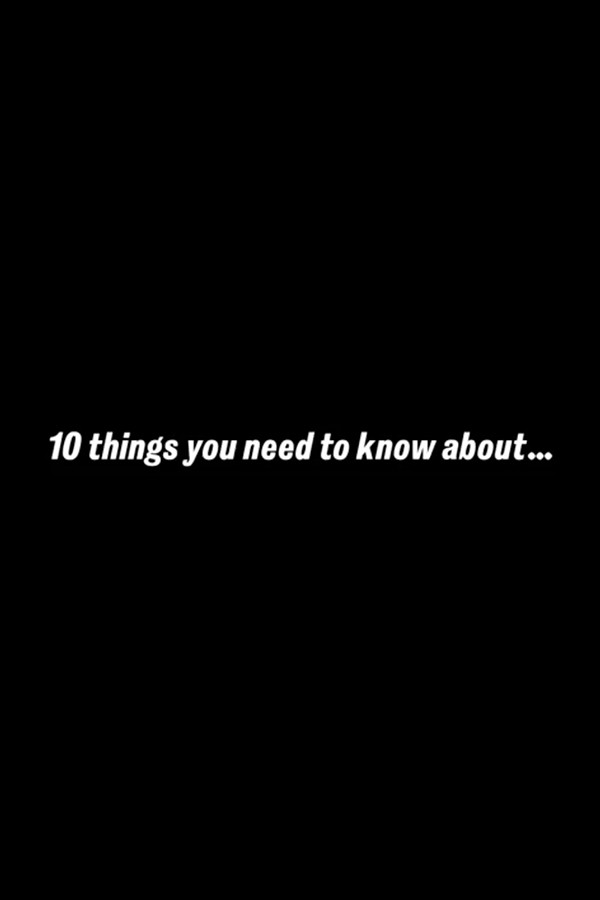 10 things you need to know about netflix star tallulah haddon
The world is changing, and Tallulah is one rising star among many young women determined to break the glass ceiling. The self described "feminist-femme-queer un-hatched alien egg from south London" stars in the new explosive sci fi series Kiss Me First exploring female friendship through gaming and alternate realities.
More 10 Things You Need To Know About...