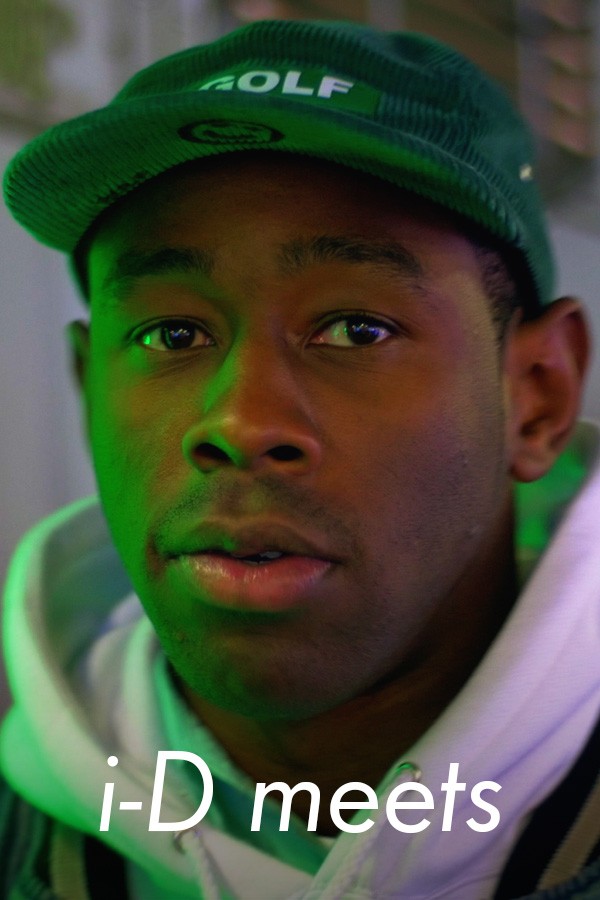 i-D meets: aaron philip
Teenage model Aaron Philip is not only taking on the fashion industry, she's also winning.
Born in Antigua, Bronx-based model Aaron Philip experienced countless challenges in her early life. Having been born with cerebral palsy, her parents moved to the US to help a young Aaron get the medical attention she...