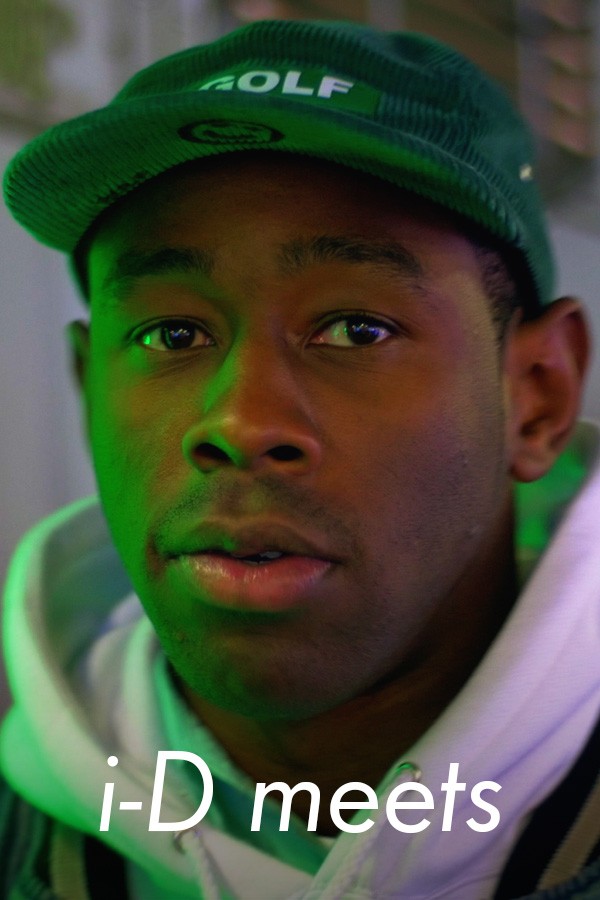 Novelist talks grime, faith and politics on debut album
Novelist's star has been rising for a while. Earlier this year, his self produced, self released and self assured debut album, Novelist Guy, was a fully formed attack, a concise lyrical triumph and neat summary of the latest wave of grime.
The South London rapper has previously been credited with...