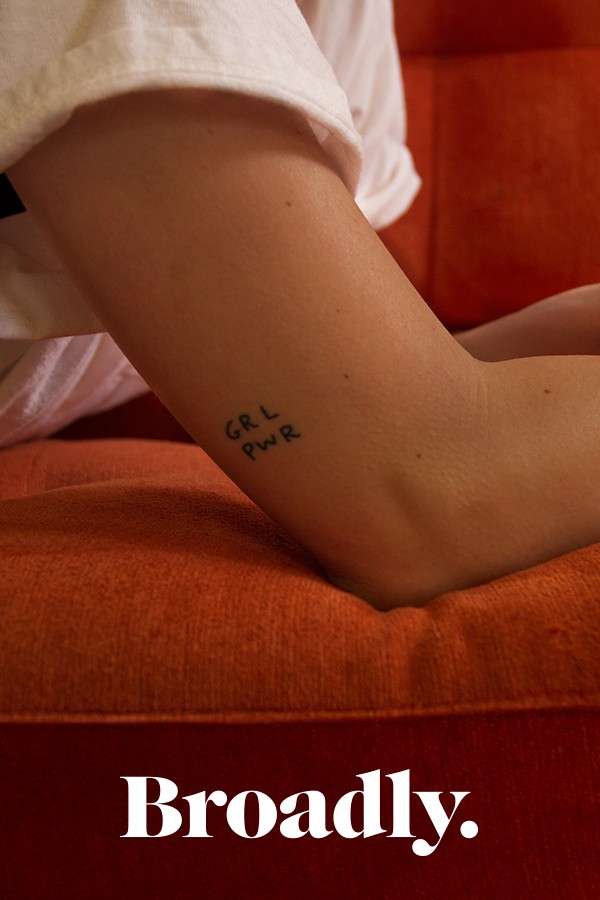 Inside Danica Roem's Historic Victory
Danica Roem made history on November 7, becoming the first transgender person to be elected and seated to a state legislature. 
VICE had exclusive access to Roem in the final hours of her campaign. The 33-year-old stepmom now represents District 13 in northern Virginia, an area that was controlled for more...