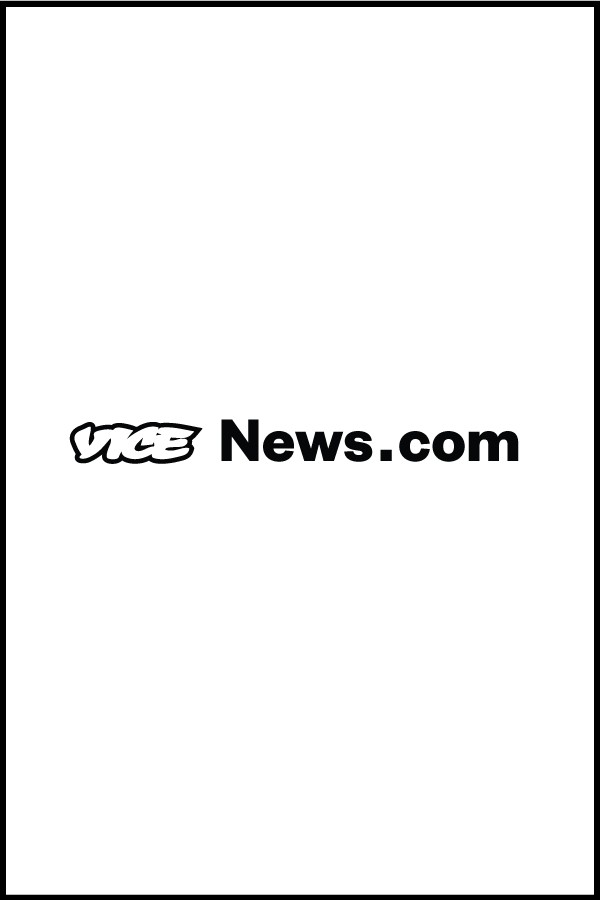 Istanbul police break up Pride rallies with tear gas
Istanbul police fired tear gas and rubber bullets on LGBTQ supporters to enforce a ban on Pride parades. They detained at least 20 people during the Sunday clash in central Istanbul, as marchers tried to gather in the historically symbolic Taksim Square. 
This is the third year officials have banned Pride...