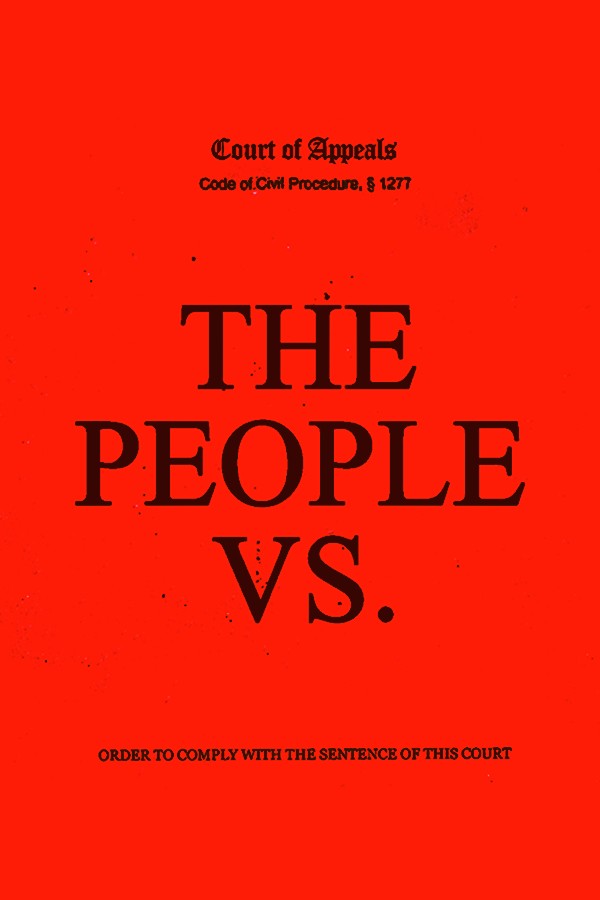 HEADIE ONE responds to comments on His Forehead, Drake, The Avengers and JD Sports | The People Vs.
In our People Vs. series, we get artists to respond to the comments on their YouTube videos. 
After Migos, Cardi B, Stormzy & Ed Sheeran, we got The King of UK Drill – Headie One  to respond to YouTube trolls on his new video 'Ain't it Different' featuring Stormzy &...